ATHENS STATE UNIVERSITY SHRM STUDENT CHAPTER
Fundraiser to enhance members' educational experience at ASU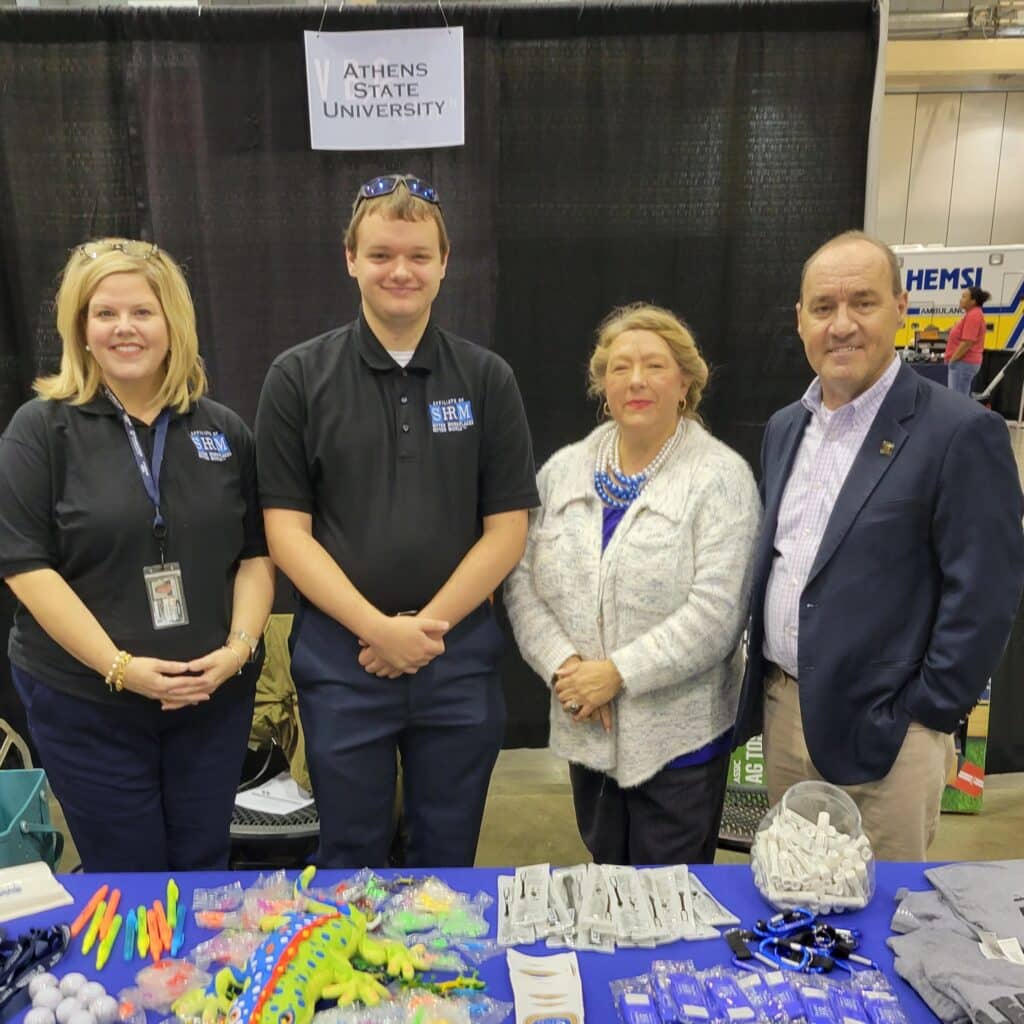 A WORD FROM THE ORGANIZATION
THANK YOU FOR YOUR SUPPORT
Funds raised for our chapter will help send students to HR conferences around the State and the Tennessee Valley. These opportunities are vital to our members' future careers in Human Resource Management. Many of them would never have these opportunities otherwise.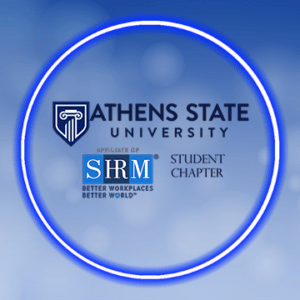 Let your friends and family know how they can help us too!
ACTIVE DATES

November 16, 2022 – December 31, 2022
PAMPER YOURSELF WITH LUXURIOUS BED SHEETS
SPECIAL SPLIT STYLE LUXURIOUS BED SHEETS
FEEL FREE TO DONATE ANY AMOUNT
If you wish to donate in lieu of a purchase you can still support our cause! Donations are accepted in $10 increments. You will be billed for the exact amount of your desired donation with no additional fees.