AUSTIN FIGURE SKATING CLUB
Fundraiser to provide training opportunities for club members for free or at a low cost.
A WORD FROM THE ORGANIZATION
THANK YOU FOR YOUR SUPPORT
THANK YOU for supporting the Austin Figure Skating Club!!! We hope to raise the funds to cover Club Ice for the 2019-2020 skating season. Our goal is to provide our club members many skating opportunities as we can to continue to help grow the skating program and help our club members reach their goals.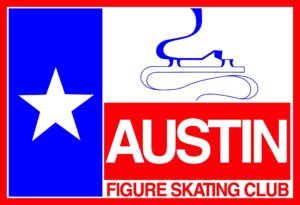 ACTIVE DATES

September 22, 2019 – October 31, 2019
PAMPER YOURSELF WITH LUXURIOUS BED SHEETS
SPECIAL SPLIT STYLE LUXURIOUS BED SHEETS
FEEL FREE TO DONATE ANY AMOUNT
If you wish to donate in lieu of a purchase you can still support our cause! Donations are accepted in $10 increments. You will be billed for the exact amount of your desired donation with no additional fees.