BEARDEN HIGH SCHOOL BAND
Fundraiser for new band instruments.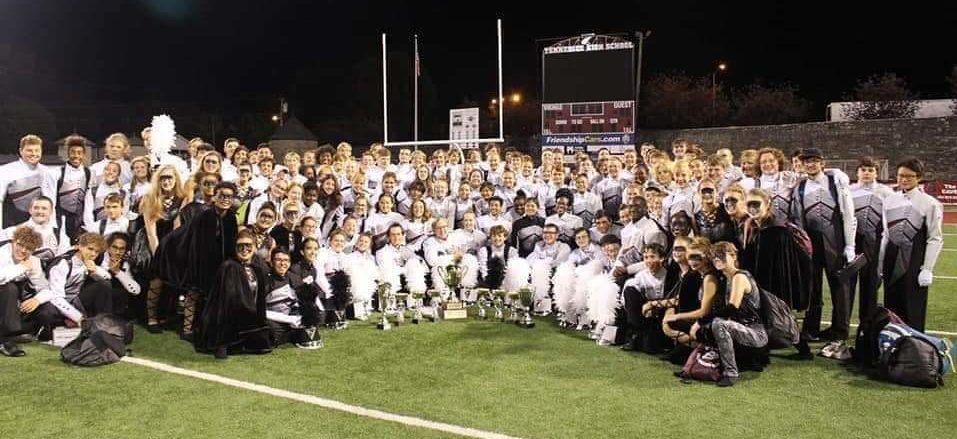 A WORD FROM THE ORGANIZATION
THANK YOU FOR YOUR SUPPORT
Thank you so much for supporting our many programs with the Bearden High School Band. We are working to raise funds for much-needed instruments and supplies for for our Concert, Symphonic, Jazz bands as well as our Winterguard and Indoor Percussion programs. This will help take us to the next level in our performances as well as our competitions. Thank you again for helping us reach our goal!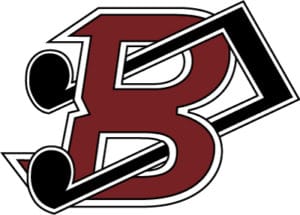 Please click below to share these super soft sheets and a  great deal with your friends and family, so they can help us too!  They will be happy that you did.
ACTIVE DATES

Fundraiser ends February 18th, 2022

POINT OF CONTACT

Dorothy Cunningham
865-776-9991
PAMPER YOURSELF WITH LUXURIOUS BED SHEETS
SPECIAL SPLIT STYLE LUXURIOUS BED SHEETS