BELMONT JUNIOR HIGH BASEBALL TEAM BOOSTERS
Fundraiser for New Uniforms and Team Needs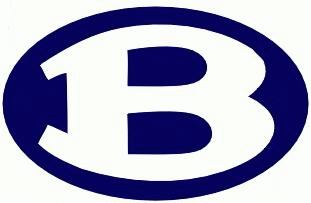 A WORD FROM THE ORGANIZATION
THANK YOU FOR YOUR SUPPORT
Thank you for supporting the Belmont Junior High Baseball Team! We hope the funds will help buy new uniforms and equip our young men with equipment needs as the season gets closer. Thank you for your support and for helping us reach our goal.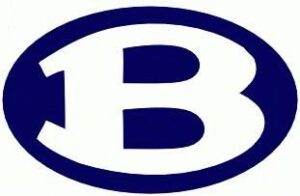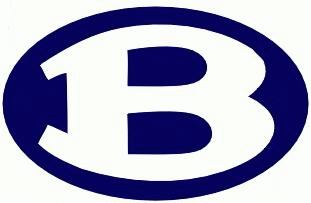 Please help us by clicking below to share this great deal on super soft sheets with your friends!
ACTIVE DATES

June 14th – July 16th, 2020

POINT OF CONTACT

Brandon Pharr
662-279-0906
PAMPER YOURSELF WITH LUXURIOUS BED SHEETS
SPECIAL SPLIT STYLE LUXURIOUS BED SHEETS
FEEL FREE TO DONATE ANY AMOUNT
If you wish to donate in lieu of a purchase you can still support our cause! Donations are accepted in $10 increments. You will be billed for the exact amount of your desired donation with no additional fees.