BOB JONES FOOTBALL AND COMPETITION CHEER
Fundraiser for Nationals and all of the expenses for cheer, camp, clothing, uniforms, etc.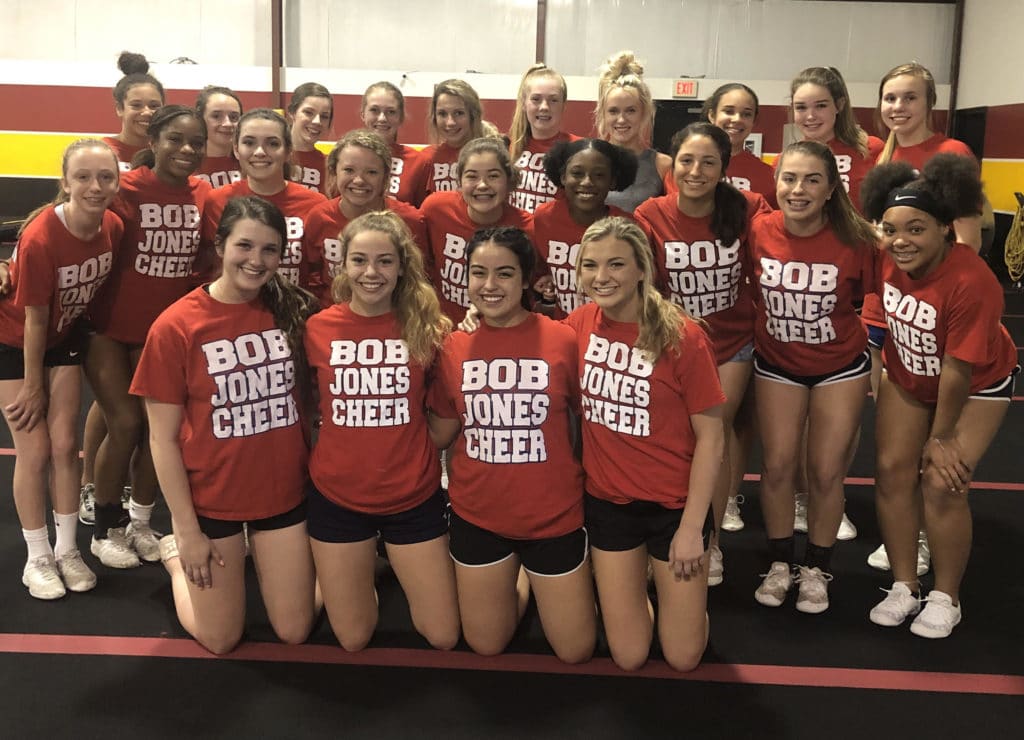 A WORD FROM THE ORGANIZATION
THANK YOU FOR YOUR SUPPORT
Thank you for ANY and ALL support that is given to these amazing athletes. These young ladies are hard workers who maintain high academic standards and a rigorous practice schedule. They are hard workers and excellent team players. We appreciate all of our supporters! Go Patriots!!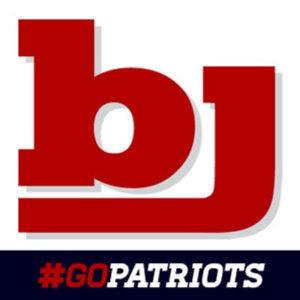 ACTIVE DATES

May 13, 2019 – June 4, 2019

POINT OF CONTACT

Danielle Westrope
256-658-0832
PAMPER YOURSELF WITH LUXURIOUS BED SHEETS
SPECIAL SPLIT STYLE LUXURIOUS BED SHEETS
FEEL FREE TO DONATE ANY AMOUNT
If you wish to donate in lieu of a purchase you can still support our cause! Donations are accepted in $10 increments. You will be billed for the exact amount of your desired donation with no additional fees.