BOB JONES HIGH SCHOOL VOLLEYBALL TEAM
Fundraiser for our Lady Patriots.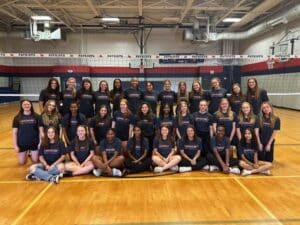 A WORD FROM THE ORGANIZATION
THANK YOU FOR YOUR SUPPORT
The Bob Jones High School Lady Patriots Volleyball players work tirelessly year round, on and off the court. Their character, integrity and work ethic in our community are second to none. Because each player is responsible for raising her own funds each year, any financial assistance you can provide is greatly appreciated. Thank you and Go Patriots!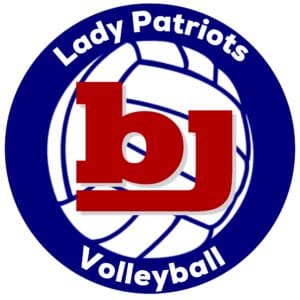 Please click below and help us by sharing this great deal with your friends!
ACTIVE DATES

Fundraiser ends May, 5th 2023

POINT OF CONTACT

Brooke Jones
brookeegejones@gmail.com
Susie Averitt
susie.averitt@gmail.com
PAMPER YOURSELF WITH LUXURIOUS BED SHEETS
SPECIAL SPLIT STYLE LUXURIOUS BED SHEETS
FEEL FREE TO DONATE ANY AMOUNT
If you wish to donate in lieu of a purchase you can still support our cause! Donations are accepted in $10 increments. You will be billed for the exact amount of your desired donation with no additional fees.