BOSTON UNIVERSITY ALL GIRL CHEERLEADING
Fundraiser to help defer our cost to Nationals in 2019.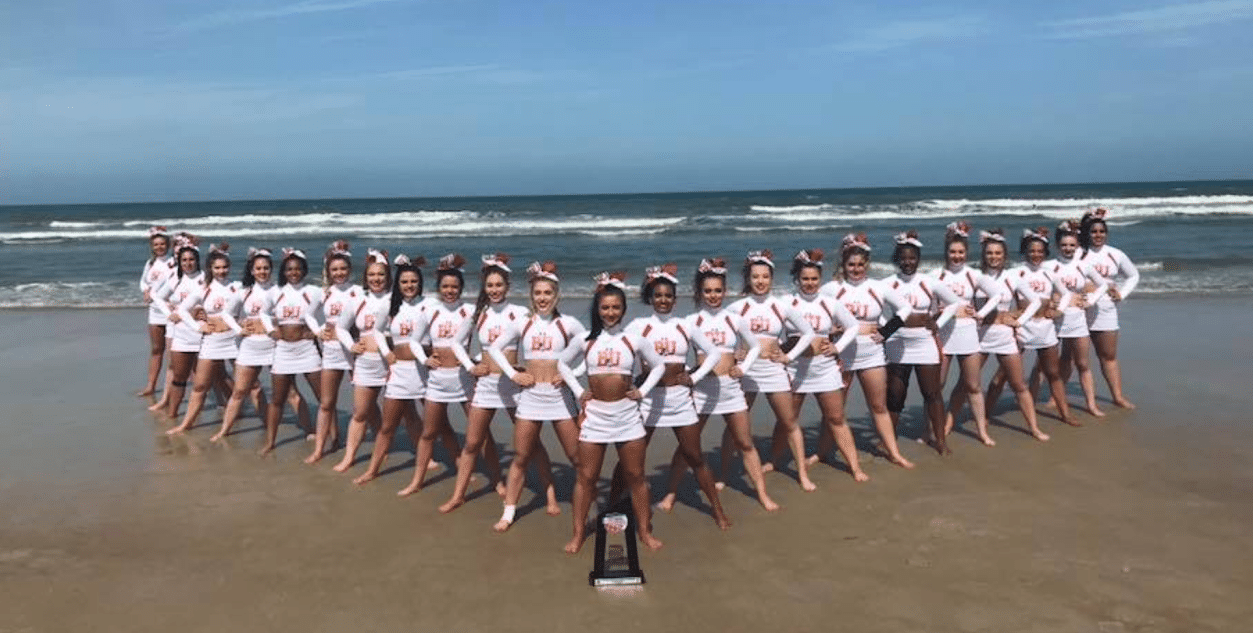 A WORD FROM THE ORGANIZATION
THANK YOU FOR YOUR SUPPORT
As our team is complete for our 2018-2019 season we are excited to start our journey towards Nationals 2019! This past April our team placed 4th in our division! We couldn't be more proud of this team! We couldn't have done with without your support, and we are asking for your support again to help defer our costs! The sheets are amazing and the twin sheets do absolutely fit a twin xl mattress!
Thank you for your support,
BUAGC #GoTerriers🐾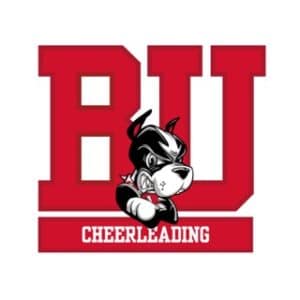 PAMPER YOURSELF WITH LUXURIOUS BED SHEETS
SPECIAL SPLIT STYLE LUXURIOUS BED SHEETS
FEEL FREE TO DONATE ANY AMOUNT
If you wish to donate in lieu of a purchase you can still support our cause! Donations are accepted in $10 increments. You will be billed for the exact amount of your desired donation with no additional fees.