BROOKS HIGH SCHOOL BOYS BASKETBALL
Fundraiser for Uniforms, Basketballs, and upkeep of the gym.
A WORD FROM THE ORGANIZATION
THANK YOU FOR YOUR SUPPORT
Thank you for supporting my high school basketball team. We are hoping to raise raise funds to purchase new uniforms for each team, new basketballs, and gym maintenance. Please help us reach our goal.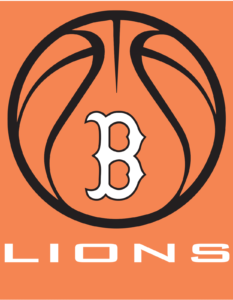 Let your friends and family know how they can help us too!
ACTIVE DATES

Fundraising ending date is December 15th, 2020

POINT OF CONTACT

Brian Wright
256-740-1511
PAMPER YOURSELF WITH LUXURIOUS BED SHEETS
SPECIAL SPLIT STYLE LUXURIOUS BED SHEETS
FEEL FREE TO DONATE ANY AMOUNT
If you wish to donate in lieu of a purchase you can still support our cause! Donations are accepted in $10 increments.