BROOKS HIGH SCHOOL BOYS BASKETBALL
Fundraiser for Team Apparel.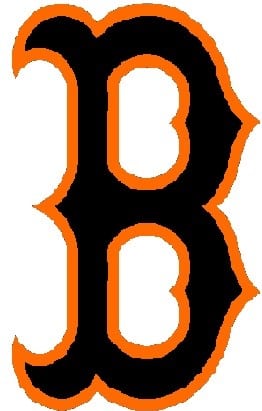 ACTIVE DATES

September 6, 2022 – October 4, 2022

POINT OF CONTACT

Brian Wright
256-740-1511
PAMPER YOURSELF WITH LUXURIOUS BED SHEETS
SPECIAL SPLIT STYLE LUXURIOUS BED SHEETS
FEEL FREE TO DONATE ANY AMOUNT
If you wish to donate in lieu of a purchase you can still support our cause! Donations are accepted in $10 increments.