COLBERT HEIGHTS HIGH SCHOOL VARSITY CHEERLEADERS
Fundraiser for uniforms and camp expenses.
A WORD FROM THE ORGANIZATION
THANK YOU FOR YOUR SUPPORT
Thank you for your support of the Colbert Heights High School Varsity Cheerleaders! We appreciate your donation and/or purchase of these quality sheets from a LOCAL company. Cheerleading is expensive and fundraising is the only opportunity we have to help individuals pay bills for uniforms and camp expenses. Thank you!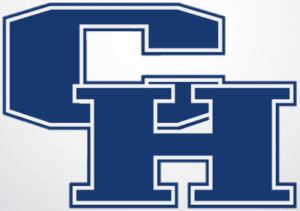 Let your friends and family know how they can help us too!
ACTIVE DATES

March 31, 2021 – April 19, 2021

POINT OF CONTACT

Shellie Ballard
256-383-7875 ext. 1615
PAMPER YOURSELF WITH LUXURIOUS BED SHEETS
SPECIAL SPLIT STYLE LUXURIOUS BED SHEETS
FEEL FREE TO DONATE ANY AMOUNT
If you wish to donate in lieu of a purchase you can still support our cause! Donations are accepted in $10 increments. You will be billed for the exact amount of your desired donation with no additional fees.