COON RAPIDS BOYS HIGH SCHOOL HOCKEY
Fundraiser for Hockey Equipment and Team Travel
A WORD FROM THE ORGANIZATION
THANK YOU FOR YOUR SUPPORT
The hockey season is starting on January 4th and we are very excited to get on the ice. This is a new fundraiser for our program and we are excited to share these comfortable, cozy sheets with you. Your purchase will be shipped to your residence directly.
Thank you to our family, friends and fans for supporting us.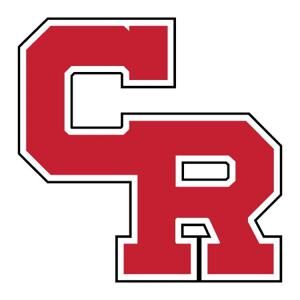 Please click below to share this great deal with your friends and family so they can help us too!  Your friends will be happy that you did.
ACTIVE DATES

January 4, 2021 – March 31, 2021

POINT OF CONTACT

Sarah Ruotsinoja
763-568-0116
PAMPER YOURSELF WITH LUXURIOUS BED SHEETS
SPECIAL SPLIT STYLE LUXURIOUS BED SHEETS
FEEL FREE TO DONATE ANY AMOUNT
If you wish to donate in lieu of a purchase you can still support our cause! Donations are accepted in $10 increments. You will be billed for the exact amount of your desired donation with no additional fees.