Fundraiser for Corinth Warrior Baseball
Fundraiser.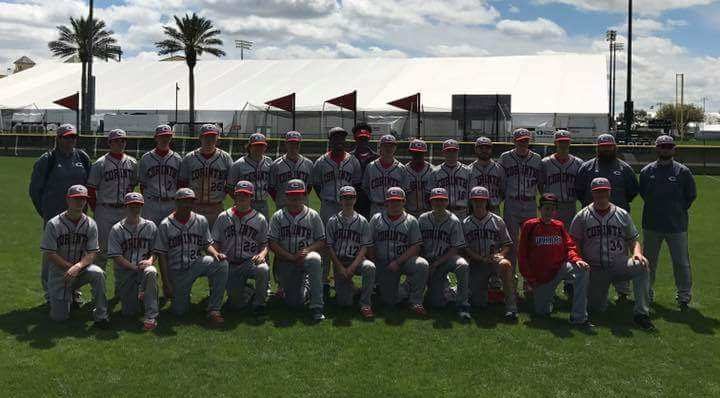 A WORD FROM THE ORGANIZATION
THANK YOU FOR YOUR SUPPORT
Thank you for supporting our Warrior Baseball Program by purchasing a set of super soft luxury bed sheets that the community is raving about.
Your satisfaction is guaranteed! With your support, we will continue providing a championship caliber baseball program and facilities that our players, students, alumni and the City of Corinth can have pride in.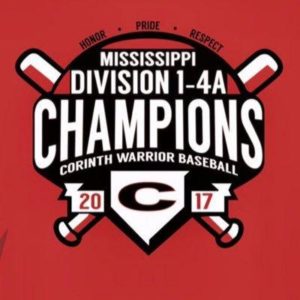 ACTIVE DATES

November 27, 2017 – December 31, 2018
PAMPER YOURSELF WITH LUXURIOUS BED SHEETS
SPECIAL SPLIT STYLE LUXURIOUS BED SHEETS
FEEL FREE TO DONATE ANY AMOUNT
If you wish to donate in lieu of a purchase you can still support our cause! Donations are accepted in $10 increments. You will be billed for the exact amount of your desired donation with no additional fees.