CUB SCOUT PACK 78 - NAZARETH, PA
Fundraiser for Scouting Activities.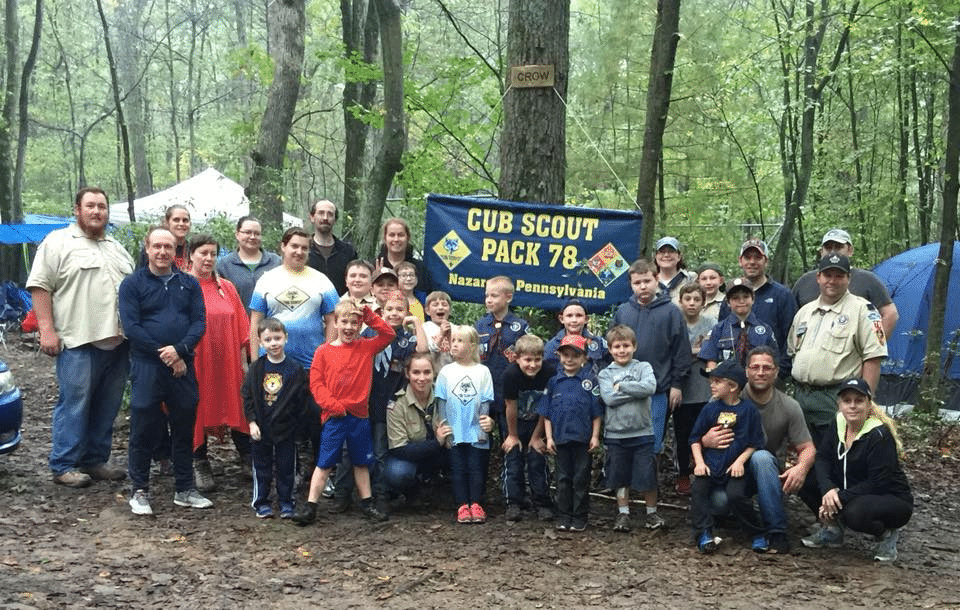 A WORD FROM THE ORGANIZATION
THANK YOU FOR YOUR SUPPORT
The members of Cub Scout Pack 78 appreciate the support of those purchasing bed sheets today. Most of our profits will go directly back to the scout you chose, allowing them to participate in a variety of scouting activities throughout the year.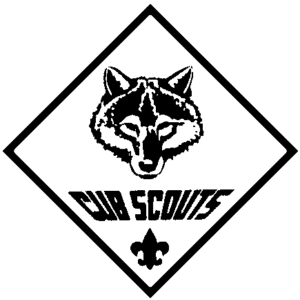 ACTIVE DATES

December 19, 2018 – January 16, 2019

POINT OF CONTACT

Jonathan Kiefer
484-602-7614
PAMPER YOURSELF WITH LUXURIOUS BED SHEETS
SPECIAL SPLIT STYLE LUXURIOUS BED SHEETS
FEEL FREE TO DONATE ANY AMOUNT
If you wish to donate in lieu of a purchase you can still support our cause! Donations are accepted in $10 increments. You will be billed for the exact amount of your desired donation with no additional fees.