DAYSPRING CHRISTIAN ACADEMY
Fundraiser will go directly to General Account Fundraiser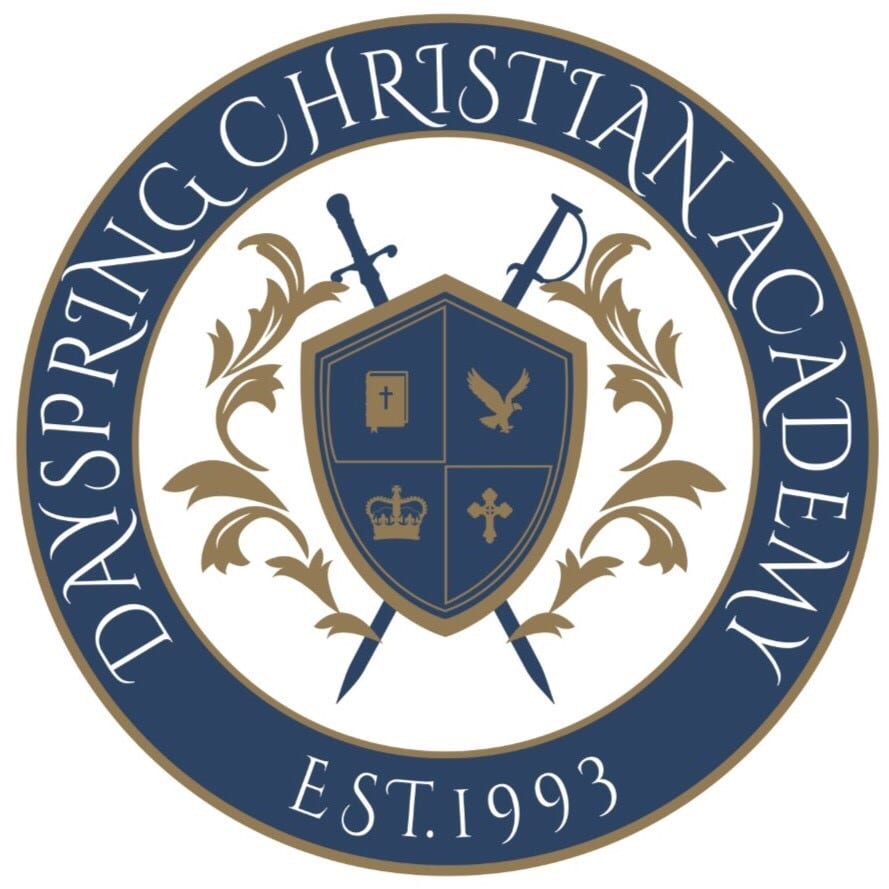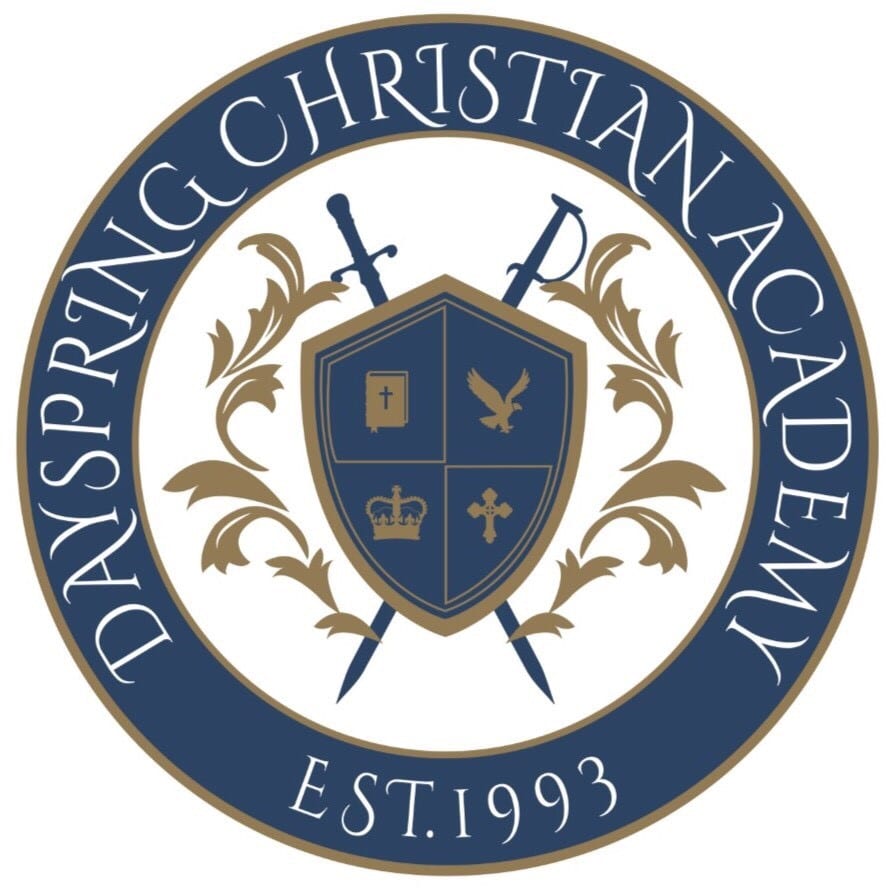 A WORD FROM THE ORGANIZATION
THANK YOU FOR YOUR SUPPORT
Thank you for your support!! Dayspring Christian Academy is excited to offer you the opportunity to purchase this quality product and at the same time help your child's school. The funds will be used to help fund items on our school "wish list."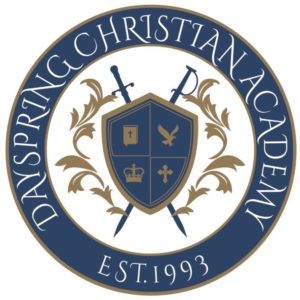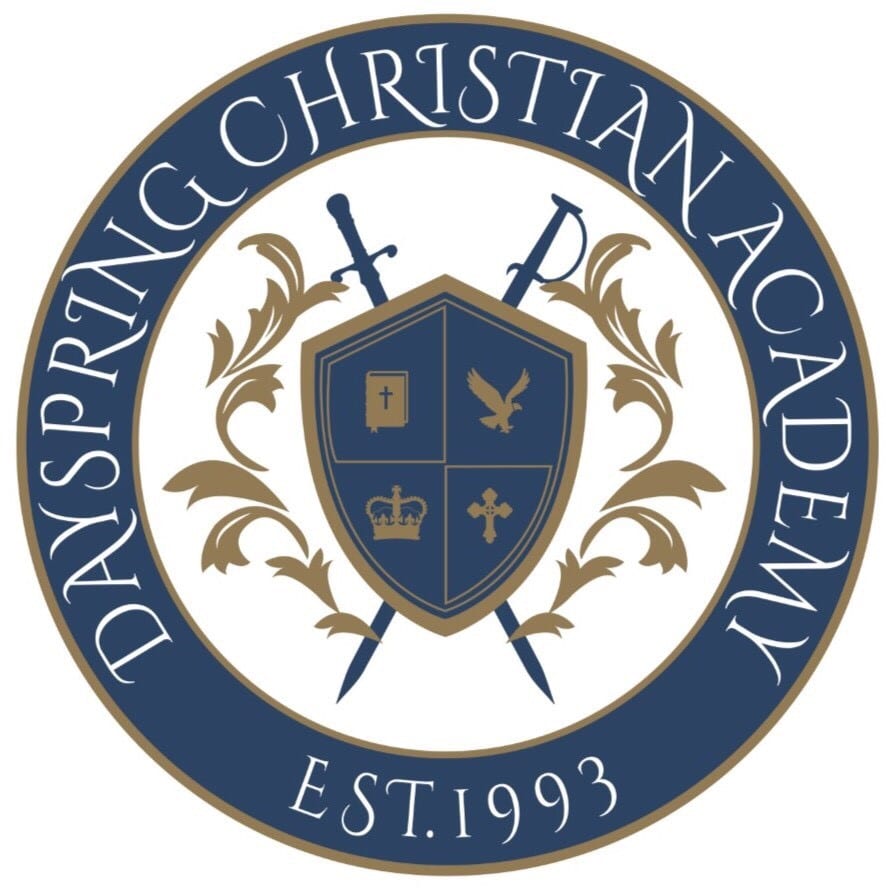 Please click on your favorite social network below and share our fundraiser with your friends.  They will think you when they sleep on these super soft sheets!
ACTIVE DATES

November 8, 2020 – February 22, 2021

POINT OF CONTACT

Shiela Godwin
pc@dayspringca.com
N/A
PAMPER YOURSELF WITH LUXURIOUS BED SHEETS
SPECIAL SPLIT STYLE LUXURIOUS BED SHEETS
FEEL FREE TO DONATE ANY AMOUNT
If you wish to donate in lieu of a purchase you can still support our cause! Donations are accepted in $10 increments. You will be billed for the exact amount of your desired donation with no additional fees.