DISCOVERY MIDDLE SCHOOL CHORUS
Fundraiser for classroom supplies, sheet music and upcoming travel opportunities!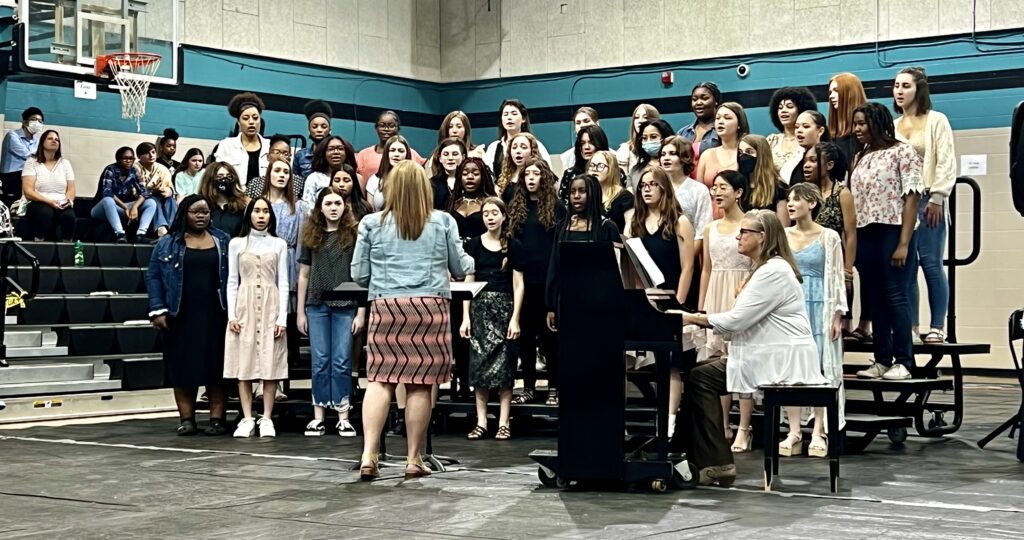 A WORD FROM THE ORGANIZATION
THANK YOU FOR YOUR SUPPORT
Thank you so much for your support of the Discovery Chorus program! We are always growing and striving to continue sharing our music with our school and community. These funds will be used for new music, upgrades in our classroom and travel opportunities for our students! We could not do any of it without your help – so thank you!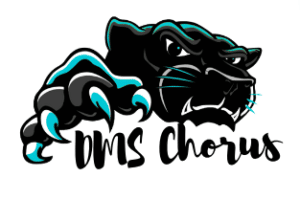 Let your friends and family know how they can help us too!
ACTIVE DATES

September 13, 2022 – September 28, 2022

POINT OF CONTACT

Jenney Merritt
256-374-5409
PAMPER YOURSELF WITH LUXURIOUS BED SHEETS
SPECIAL SPLIT STYLE LUXURIOUS BED SHEETS
FEEL FREE TO DONATE ANY AMOUNT
If you wish to donate in lieu of a purchase you can still support our cause! Donations are accepted in $10 increments. You will be billed for the exact amount of your desired donation with no additional fees.