DISCOVERY MIDDLE SCHOOL BAND & CHORUS
Fundraiser for Competition Trip to Orlando/Universal Studios and for Supplies, Music, Instruments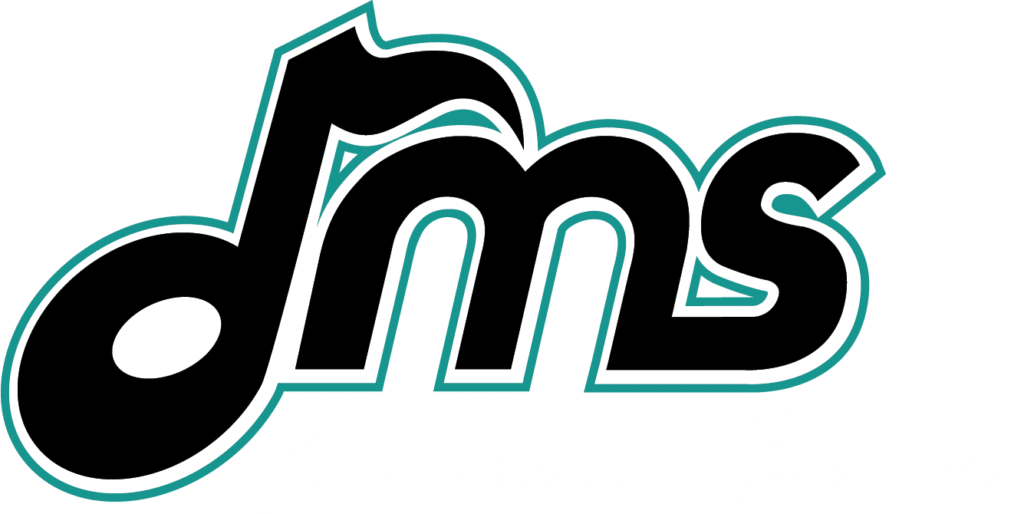 A WORD FROM THE ORGANIZATION
THANK YOU FOR YOUR SUPPORT
Thank you for your support of the Discovery Middle School Band and Chorus programs! Our students are so fortunate to have such generous and encouraging friends and family. Many students will be able to make lifetime memories on a fantastic school music trip because of your financial support. Our school has grown by adding a grade level this year and we are glad that we will be able to provide working instruments and supplies for all of our students in need thanks to your generous donations. Thank you for supporting the fine arts at Discovery Middle School!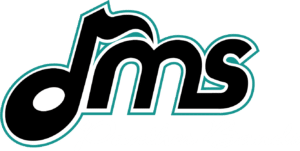 ACTIVE DATES

August 20, 2018 – December 31, 2018

POINT OF CONTACT

Jenney Merritt & Marla Jenkins
256-837-3735
PAMPER YOURSELF WITH LUXURIOUS BED SHEETS
SPECIAL SPLIT STYLE LUXURIOUS BED SHEETS
FEEL FREE TO DONATE ANY AMOUNT
If you wish to donate in lieu of a purchase you can still support our cause! Donations are accepted in $10 increments. You will be billed for the exact amount of your desired donation with no additional fees.