EC SOX 13U
Fundraiser for Tournament Dues.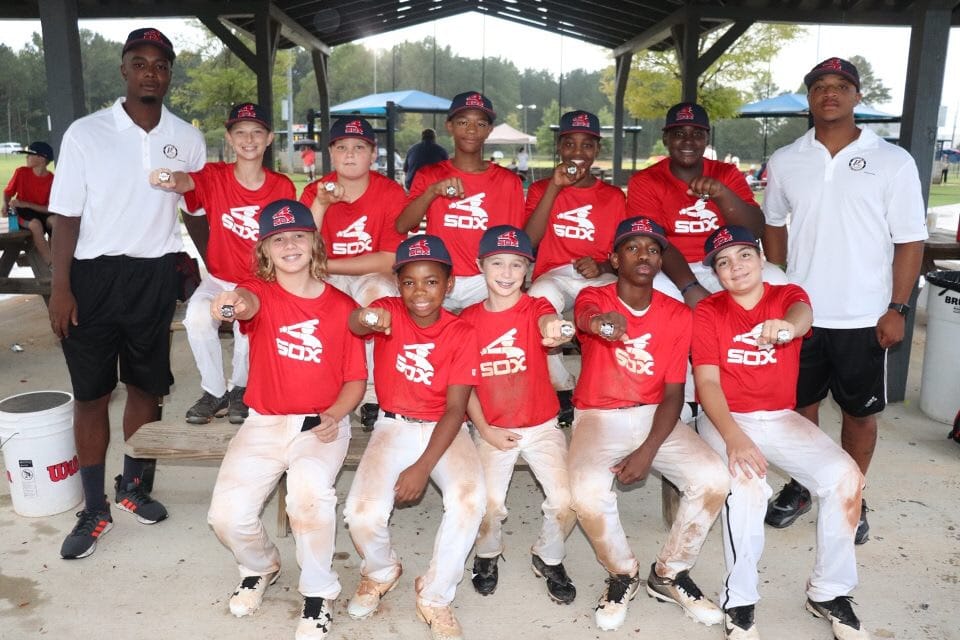 A WORD FROM THE ORGANIZATION
THANK YOU FOR YOUR SUPPORT
The 13U SOX boys and families would like to thank you for your support in our 2018-2019 baseball season. Because of your donations our team is able to continue our season, participate in events and instill and coach life lessons on and off the fields!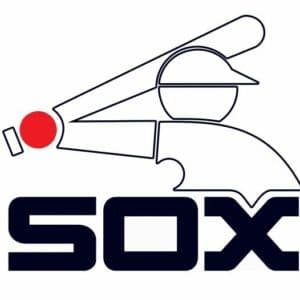 ACTIVE DATES

October 8, 2018 – December 21, 2018

POINT OF CONTACT

Brandi Allgood
662-312-0829
PAMPER YOURSELF WITH LUXURIOUS BED SHEETS
SPECIAL SPLIT STYLE LUXURIOUS BED SHEETS
FEEL FREE TO DONATE ANY AMOUNT
If you wish to donate in lieu of a purchase you can still support our cause! Donations are accepted in $10 increments. You will be billed for the exact amount of your desired donation with no additional fees.