EAST WEBSTER HIGH SCHOOL BASEBALL
Fundraiser for Hitting Facility Improvements and Practice/Game Gear.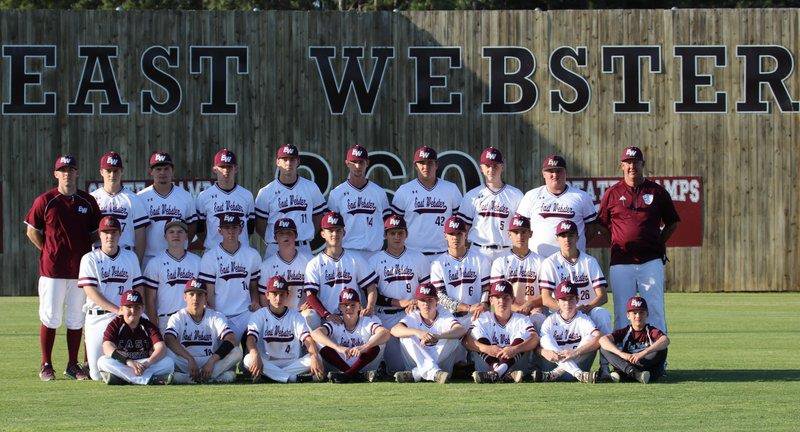 A WORD FROM THE ORGANIZATION
THANK YOU FOR YOUR SUPPORT
The mission of the East Webster baseball program is to prepare student-athletes to compete at the highest level of excellence with integrity and to inspire them to be leaders now and in the future by cultivating an environment that allows them to achieve their academic, athletic, personal, and professional aspirations. We believe part of that process in preparing student-athletes both now and in the future is to provide them with the best possible environment to allow us to reach our fullest potential. We have planned for some improvements to our locker room, office, and field. We want to ensure that everyone associated with the program – players, parents, fans and coaches – all have a great experience with East Webster baseball!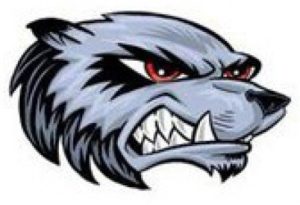 ACTIVE DATES

October 15, 2019 – May 25, 2019

POINT OF CONTACT

Jennifer Reed
662-769-1034
PAMPER YOURSELF WITH LUXURIOUS BED SHEETS
SPECIAL SPLIT STYLE LUXURIOUS BED SHEETS
FEEL FREE TO DONATE ANY AMOUNT
If you wish to donate in lieu of a purchase you can still support our cause! Donations are accepted in $10 increments. You will be billed for the exact amount of your desired donation with no additional fees.