FORKS LADY FALCONS CHEERLEADING
Fundraiser for Uniforms, Competition & Clinic Fees.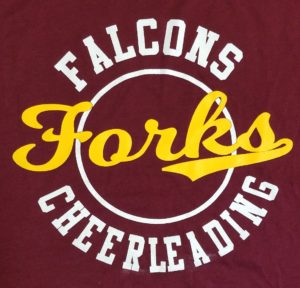 A WORD FROM THE ORGANIZATION
THANK YOU FOR YOUR SUPPORT
Thank you for supporting our luxury sheet fundraiser. Although we did not have an official season, our Falcon Spirit is very much alive.  This year in addition to raising funds for future competitions skill clinics, and uniform supplies, we would like to donate 20% of our proceeds to Family Connections of Easton.
Family Connections serves local families in our communities by providing educational support, clothing, food and other resources to strengthen the family unit.  Please help us reach our goal to donate at least $200 to this wonderful program.  We hope to get bak on the field soon.  Go Falcons!!!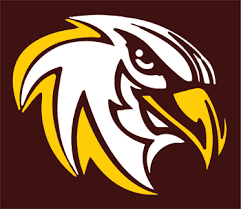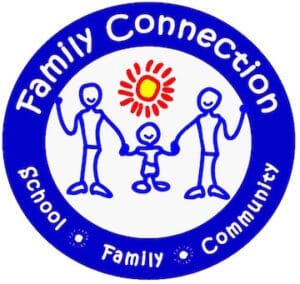 Let your friends and family know how they can help us too!
ACTIVE DATES

October 13, 2020 – November 6, 2020

POINT OF CONTACT

Ellen Thomas
973-462-7970
PAMPER YOURSELF WITH LUXURIOUS BED SHEETS
SPECIAL SPLIT STYLE LUXURIOUS BED SHEETS
FEEL FREE TO DONATE ANY AMOUNT
If you wish to donate in lieu of a purchase you can still support our cause! Donations are accepted in $10 increments. You will be billed for the exact amount of your desired donation with no additional fees.