GREEN COUNTY HIGH SCHOOL FOOTBALL TEAM
Fundraiser for needed items for the team.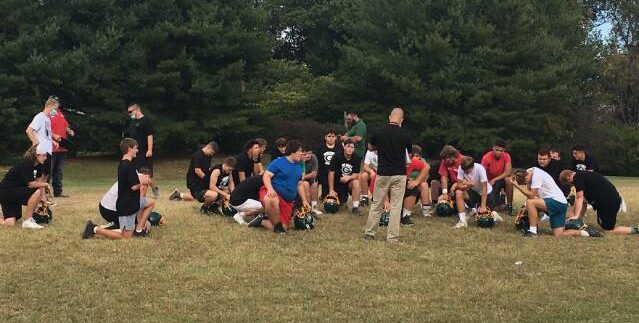 A WORD FROM THE ORGANIZATION
THANK YOU FOR YOUR SUPPORT
The GCHS Football players, coaches and boosters want to thank everyone for supporting us during this very difficult year of fundraising. There have been many difficult challenges during the past few months but thanks to all our fans and families we have been able to continue providing items for the players. I have heard so many positive comments about the Elson Sheets that I thought this would make a perfect fundraiser. Remember Christmas is right around the corner and I know personally sheets can be an amazing gift!!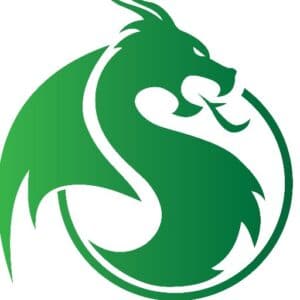 Let your friends and family know how they can help us too!
ACTIVE DATES

October 8, 2020 – October 15, 2020

POINT OF CONTACT

Tammy Pickett
606-875-3765
PAMPER YOURSELF WITH LUXURIOUS BED SHEETS
SPECIAL SPLIT STYLE LUXURIOUS BED SHEETS
FEEL FREE TO DONATE ANY AMOUNT
If you wish to donate in lieu of a purchase you can still support our cause! Donations are accepted in $10 increments. You will be billed for the exact amount of your desired donation with no additional fees.