GRAND OAKS HIGH SCHOOL SOFTBALL
Fundraiser for additional wants and needs for the softball program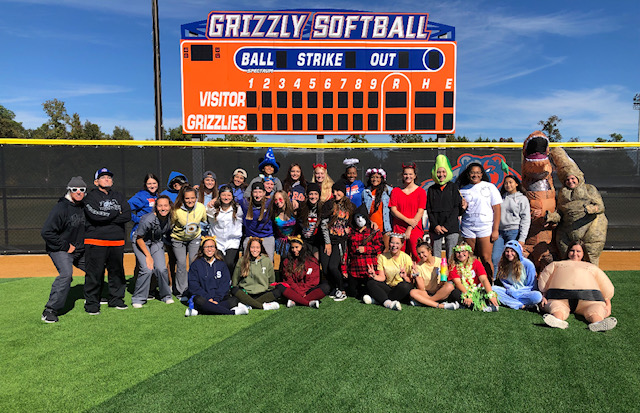 A WORD FROM THE ORGANIZATION
THANK YOU FOR YOUR SUPPORT
Thank you for supporting Grand Oaks Softball. It's only our 2nd year in a new school. Our goal is to raise funds so we can continue to add to our program to make it the best it can be.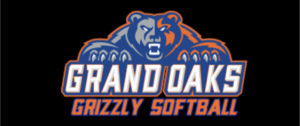 ACTIVE DATES

November 1, 2019 – December 31, 2019

POINT OF CONTACT

Christy Meade
281-734-2713
PAMPER YOURSELF WITH LUXURIOUS BED SHEETS
SPECIAL SPLIT STYLE LUXURIOUS BED SHEETS
FEEL FREE TO DONATE ANY AMOUNT
If you wish to donate in lieu of a purchase you can still support our cause! Donations are accepted in $10 increments. You will be billed for the exact amount of your desired donation with no additional fees.