HAMILTON HIGH SCHOOL AGGIE MAJORETTES AND COLOR GUARD
Fundraiser for Uniforms and Equipment for the Fall 2020 Halftime Show.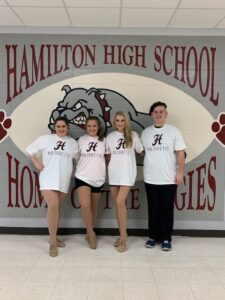 A WORD FROM THE ORGANIZATION
THANK YOU FOR YOUR SUPPORT
The 2029-21 HHS Aggie Majorettes and Color Guard would like to thank you for your continued support! With your help, these student athletes will be able to focus more of their time improving their skills and drills instead of worrying about raising more funds for their uniforms. You can order through one of the team members directly and your sheets will be delivered in person or through this website and the sheets will be mailed directly to you (shipping rates will be added).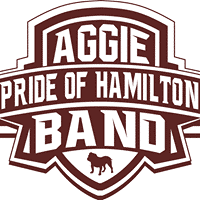 ACTIVE DATES

April 16, 2019 – April 30, 2019

POINT OF CONTACT

Lynnette Walker
205-412-4763
PAMPER YOURSELF WITH LUXURIOUS BED SHEETS
SPECIAL SPLIT STYLE LUXURIOUS BED SHEETS
FEEL FREE TO DONATE ANY AMOUNT
If you wish to donate in lieu of a purchase you can still support our cause! Donations are accepted in $10 increments. You will be billed for the exact amount of your desired donation with no additional fees.