HANCEVILLE HIGH SCHOOL BAND
Fundraiser for new instruments, travel, instrumental repair, sheet music, and new equipment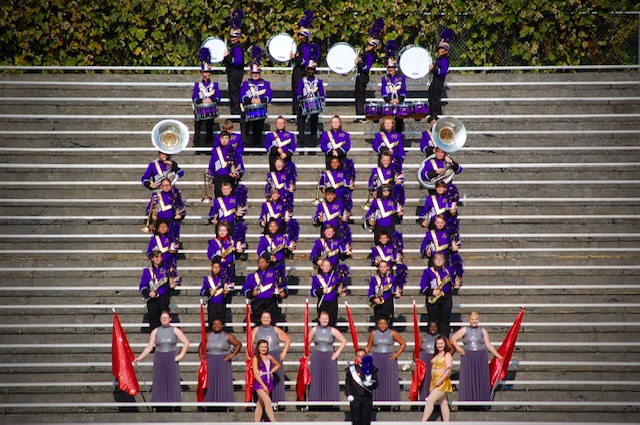 A WORD FROM THE ORGANIZATION
THANK YOU FOR YOUR SUPPORT
Thank you so much for supporting our students through this fundraiser!! They are wonderful musicians and even better people! In order for them to continue to succeed and represent our community, we are needing to raise funds to keep us moving forward. Please help us reach these goals!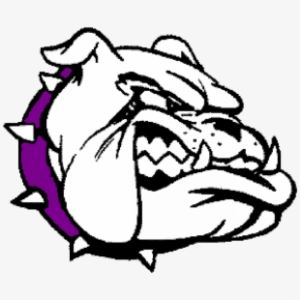 Please click on button below to share these incredible soft sheets with your friends!  Thank you!
ACTIVE DATES

Fundraiser ends May 3rd, 2021
PAMPER YOURSELF WITH LUXURIOUS BED SHEETS
SPECIAL SPLIT STYLE LUXURIOUS BED SHEETS
FEEL FREE TO DONATE ANY AMOUNT
If you wish to donate in lieu of a purchase you can still support our cause! Donations are accepted in $10 increments. You will be billed for the exact amount of your desired donation with no additional fees.