HARLAN ELEMENTARY SCHOOL
Fundraiser for Playground Equipment.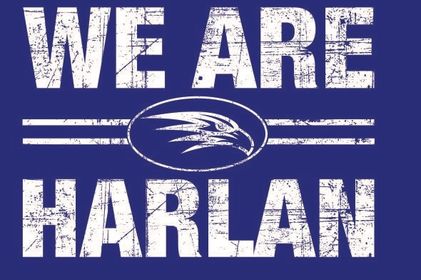 A WORD FROM THE ORGANIZATION
THANK YOU FOR YOUR SUPPORT
We appreciate everyone's support in helping the students and staff at Harlan Elementary. We will be able to make improvements to our playground through this fundraiser. #WeAreHarlan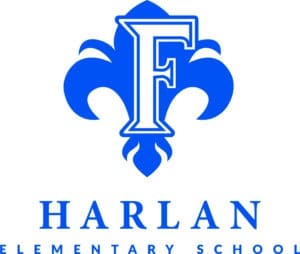 Let your friends and family know how they can help us too!
ACTIVE DATES

October 20, 2021 – November 12, 2021

POINT OF CONTACT

Michelle Howard
256-768-2710
PAMPER YOURSELF WITH LUXURIOUS BED SHEETS
SPECIAL SPLIT STYLE LUXURIOUS BED SHEETS
FEEL FREE TO DONATE ANY AMOUNT
If you wish to donate in lieu of a purchase you can still support our cause! Donations are accepted in $10 increments. You will be billed for the exact amount of your desired donation with no additional fees.