IUKA MIDDLE SCHOOL CHEERLEADERS
Fundraiser for UCA Cheer Camp in Florence, AL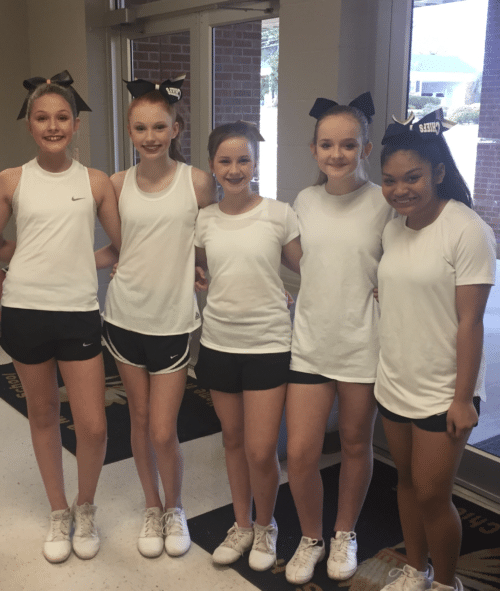 A WORD FROM THE ORGANIZATION
THANK YOU FOR YOUR SUPPORT
We want to thank all of the parents, family members, friends, and community members for all of your support! Every order helps us get closer to our goal and we cannot say enough for how much we appreciate you all!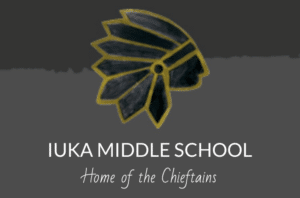 ACTIVE DATES

March 19, 2019 – April 5, 2019

POINT OF CONTACT

Julianne Moore
662-423-9290
PAMPER YOURSELF WITH LUXURIOUS BED SHEETS
SPECIAL SPLIT STYLE LUXURIOUS BED SHEETS
FEEL FREE TO DONATE ANY AMOUNT
If you wish to donate in lieu of a purchase you can still support our cause! Donations are accepted in $10 increments. You will be billed for the exact amount of your desired donation with no additional fees.