JIM THORPE HS FBLA
Fundraiser for PA State Leadership Conference.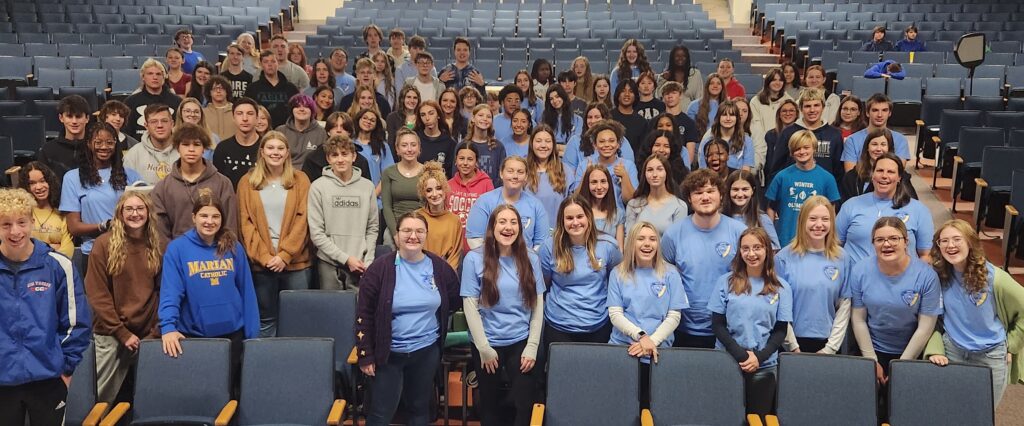 A WORD FROM THE ORGANIZATION
THANK YOU FOR YOUR SUPPORT
Thank you for supporting our Future Business Leaders of America in their quest for excellence! We will use these funds to help decrease the cost of the State Leadership Conference, National Leadership Conference, and any other associated fees that may be incurred throughout the year.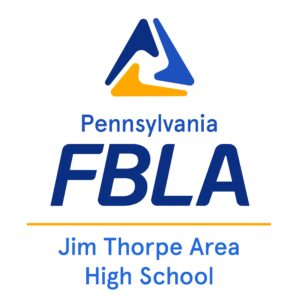 Let your friends and family know how they can help us too!
ACTIVE DATES

December 1, 2023 – December 15, 2023

POINT OF CONTACT

Tonia Thompson
570-325-3663
PAMPER YOURSELF WITH LUXURIOUS BED SHEETS
SPECIAL SPLIT STYLE LUXURIOUS BED SHEETS