JOHN MARSHALL HIGH SCHOOL ORCHESTRA
Your  '18-'19 support helps with cost of Tobin Center Performance (5/21/19) and inventory acquisition.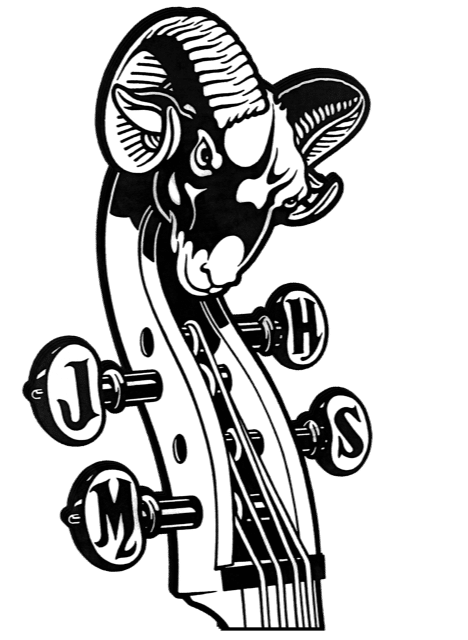 A WORD FROM THE ORGANIZATION
THANK YOU FOR YOUR SUPPORT
On behalf of the student performers, John Thornton, Marshall High School Director of Orchestras, thanks you for supporting this fundraising initiative. Profits/Donations from this fundraiser will be disbursed to the John Marshall High School Orchestra Society, a non-profit 501(c)(3) tax-exempt organization that promotes the educational objectives of the Orchestra Department. Your '18-'19 support will be used to offset the cost/expenses associated with special events, Tobin Center Finale performance (5/21/19) and inventory acquisition.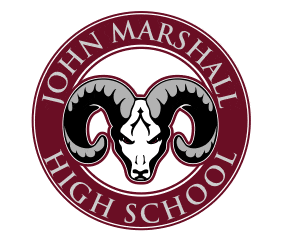 ACTIVE DATES

February 8, 2019 – March 6, 2019

POINT OF CONTACT

John Thornton
210-397-7122
PAMPER YOURSELF WITH LUXURIOUS BED SHEETS
SPECIAL SPLIT STYLE LUXURIOUS BED SHEETS
FEEL FREE TO DONATE ANY AMOUNT
If you wish to donate in lieu of a purchase you can still support our cause! Donations are accepted in $10 increments. You will be billed for the exact amount of your desired donation with no additional fees.