K9 KOP PROJECT
Fundraiser for Supporting K9 Officers and Military Working Dogs.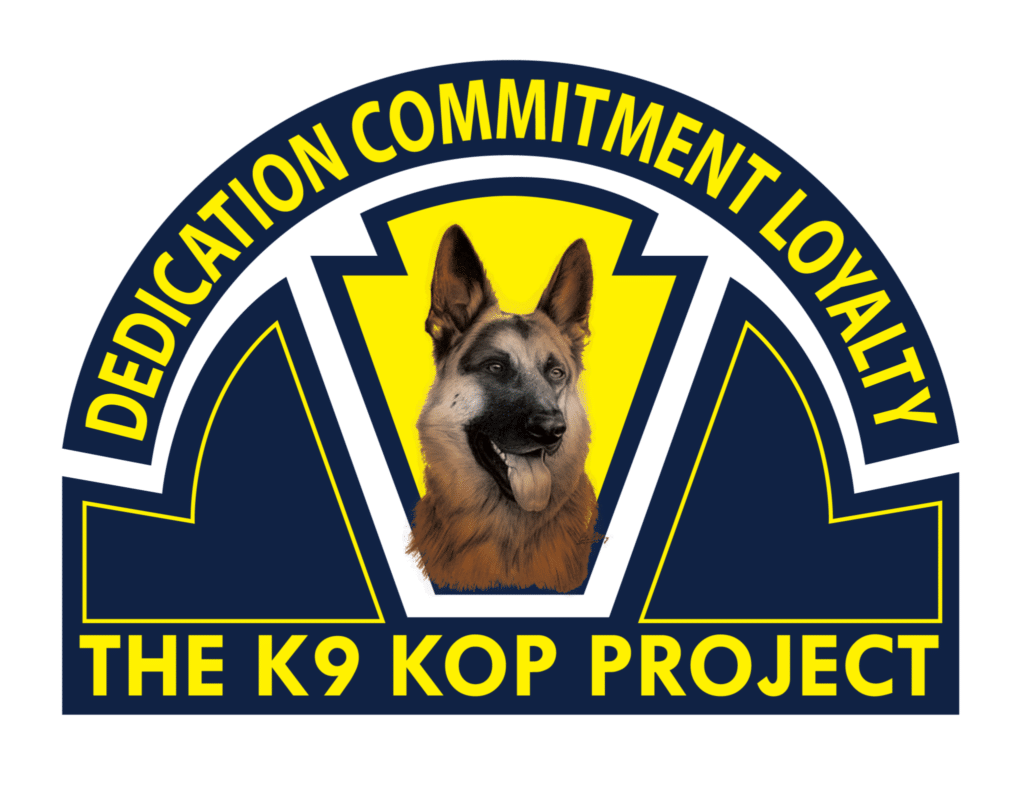 A WORD FROM THE ORGANIZATION
THANK YOU FOR YOUR SUPPORT
The K9 Kop Project started with the founder (Vickie Richards) and group of interns wanting to assist the Allentown Police Department with a very special need, a new K-9 patrol officer. After reaching their goal in 60 days K9 Remy became the newest patrol K9 to hit the streets in 2015. Word got out that there was a group that not only wanted to help raise funds but wanted to help educate the public on the needs of civilian and military K9 units across the US.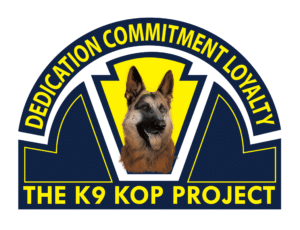 ACTIVE DATES

September 12, 2018 – December 31, 2018

POINT OF CONTACT

Vickie Richards
443-851-3658
PAMPER YOURSELF WITH LUXURIOUS BED SHEETS
SPECIAL SPLIT STYLE LUXURIOUS BED SHEETS
FEEL FREE TO DONATE ANY AMOUNT
If you wish to donate in lieu of a purchase you can still support our cause! Donations are accepted in $10 increments. You will be billed for the exact amount of your desired donation with no additional fees.