LADY STORM 12U TRAVEL SOFTBALL TEAM
Fundraiser for team equipment, indoor practices, player tournament fees, and various activities.
A WORD FROM THE ORGANIZATION
THANK YOU FOR YOUR SUPPORT
Thank you for supporting our team. The team consists an amazing group of girls and families, who are excited to do what we love and grow as a team both on and off of the field. We could not do it without the love and support of our friends, family and community. Thank you in advance for supporting our girls as they continue to grow and develop skills to further assist them in life's journey.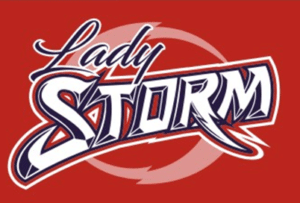 ACTIVE DATES

February 18, 2019 – March 11, 2019

POINT OF CONTACT

Tara Beasley
(314) 952-3516
PAMPER YOURSELF WITH LUXURIOUS BED SHEETS
SPECIAL SPLIT STYLE LUXURIOUS BED SHEETS
FEEL FREE TO DONATE ANY AMOUNT
If you wish to donate in lieu of a purchase you can still support our cause! Donations are accepted in $10 increments. You will be billed for the exact amount of your desired donation with no additional fees.