MAGIC CITY REBELS BASEBALL TEAM
Fundraiser for Trip to Cooperstown Dreams Park in New York.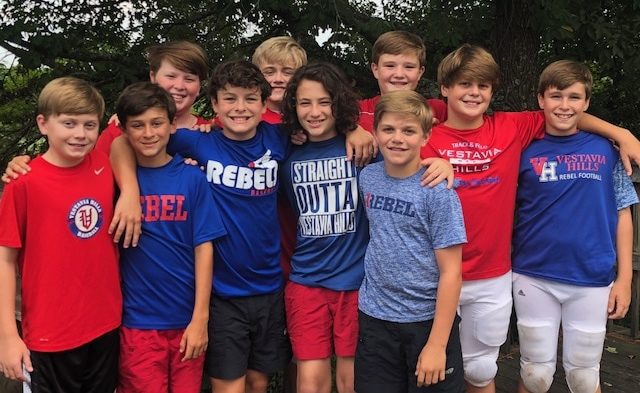 A WORD FROM THE ORGANIZATION
THANK YOU FOR YOUR SUPPORT
Thank you for supporting our team. The funds received will help offset the registration and travel fees associated with this once in a lifetime opportunity. We definitely couldn't do it without the love and support of our friends, family and community.
ACTIVE DATES

September 10, 2018 – December 31, 2018

POINT OF CONTACT

Missy Johnson
205-873-9627
PAMPER YOURSELF WITH LUXURIOUS BED SHEETS
SPECIAL SPLIT STYLE LUXURIOUS BED SHEETS
FEEL FREE TO DONATE ANY AMOUNT
If you wish to donate in lieu of a purchase you can still support our cause! Donations are accepted in $10 increments. You will be billed for the exact amount of your desired donation with no additional fees.