MAINE STARS
Fundraiser for Worlds and the D2 Summit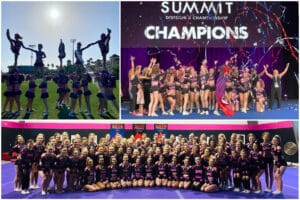 A WORD FROM THE ORGANIZATION
THANK YOU FOR YOUR SUPPORT
Thank you for supporting the hardworking athletes of Maine Stars Cheer Gym.  As our teams prepare to head into "comp season", we are fundraising to help offset the fees that go along with the upcoming competitions that will take us all over New England well as Maryland, New Jersey, and Georgia!  It's an exciting time and your support is greatly appreciated.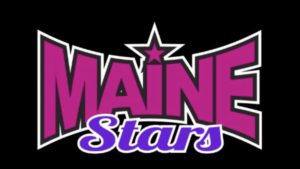 ACTIVE DATES

Fundraiser ends November 28th, 2022!

POINT OF CONTACT

Bridget Voorhies
603-793-4445
PAMPER YOURSELF WITH LUXURIOUS BED SHEETS
SPECIAL SPLIT STYLE LUXURIOUS BED SHEETS
FEEL FREE TO DONATE ANY AMOUNT
If you wish to donate in lieu of a purchase you can still support our cause! Donations are accepted in $10 increments. You will be billed for the exact amount of your desired donation with no additional fees.