MADISON COUNTY HIGH SCHOOL BAND
Fundraiser for New Instruments, Uniforms, Scholarships, and Possible Touring Trip

A WORD FROM THE ORGANIZATION
THANK YOU FOR YOUR SUPPORT
We sincerely appreciate your support in helping us move our band from Good to GREAT! We had a successful competition season this year and can only imagine how much better we could be with updated instruments and the regular maintenance of them. Thank you for making a difference in the life of the Madison County High School Band Program!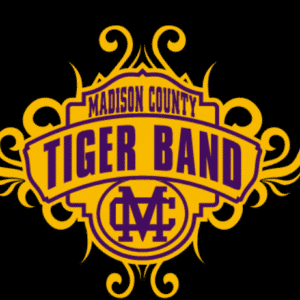 ACTIVE DATES

April 2, 2019 – May 15, 2019

POINT OF CONTACT

Kelly Murdock, MCHS Band Parent Organization President
N/A
PAMPER YOURSELF WITH LUXURIOUS BED SHEETS
SPECIAL SPLIT STYLE LUXURIOUS BED SHEETS
FEEL FREE TO DONATE ANY AMOUNT
If you wish to donate in lieu of a purchase you can still support our cause! Donations are accepted in $10 increments. You will be billed for the exact amount of your desired donation with no additional fees.