MUSCLE SHOALS HIGH SCHOOL BASEBALL TEAM
Fundraiser for equipment, meals, and trips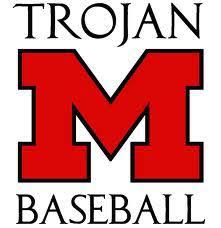 A WORD FROM THE ORGANIZATION
THANK YOU FOR YOUR SUPPORT
Thank you for your support of the Muscle Shoals Baseball Team!
We are trying to raise funds for our upcoming season to cover travel expenses, meals, overnight trips, and equipment expenses.
Thank you for helping us make our program successful!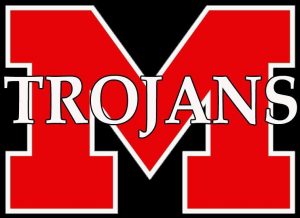 Please help us by clicking the buttons below and sharing this great deal on super soft sheets with your friends!
PAMPER YOURSELF WITH LUXURIOUS BED SHEETS
SPECIAL SPLIT STYLE LUXURIOUS BED SHEETS
FEEL FREE TO DONATE ANY AMOUNT
If you wish to donate in lieu of a purchase you can still support our cause! Donations are accepted in $10 increments. You will be billed for the exact amount of your desired donation with no additional fees.