MOUNTAIN VIEW HIGH SCHOOL GOLF
Fundraiser for New Uniforms, Tournament and Match Fees.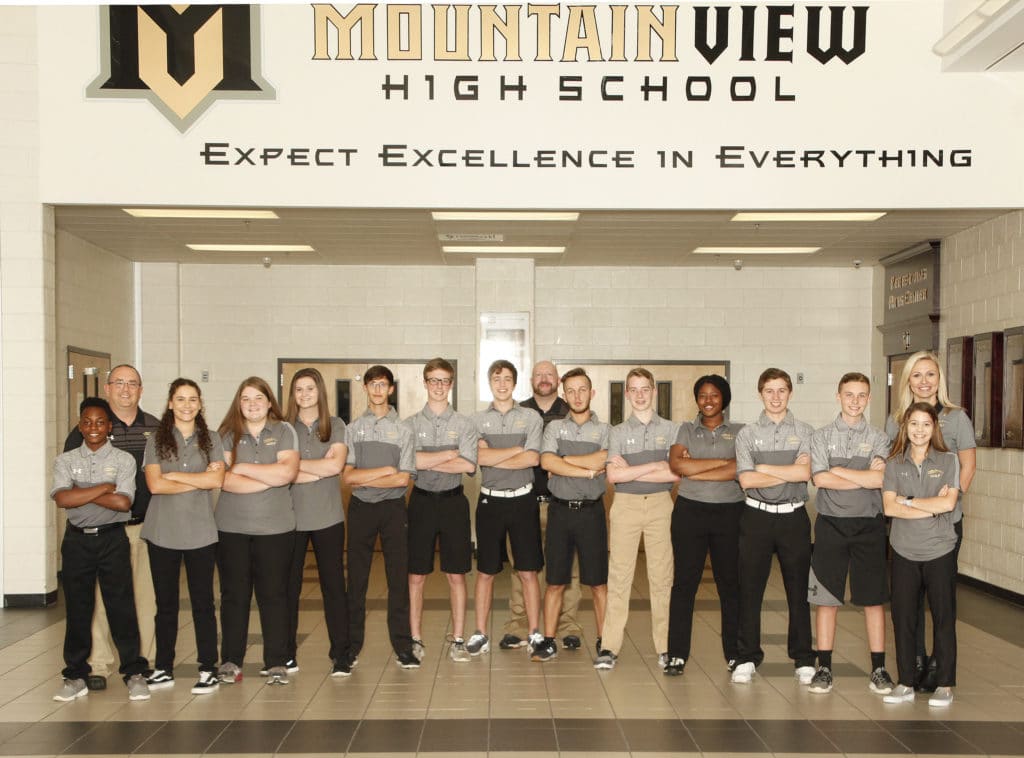 A WORD FROM THE ORGANIZATION
THANK YOU FOR YOUR SUPPORT
Mountain View Golf family, friends, and fans – Thank you so much for taking the time to view our fundraiser page. Your support will help us offer the highest quality Golf experience for all our young people. If you could please spread the word about our sheet fundraiser by sharing it with your friends on Facebook, Twitter, and all other social media, we would greatly appreciate it. Our young men and women have been working hard to represent Mountain View High School. Go Bears!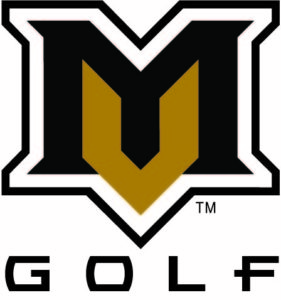 ACTIVE DATES

November 9, 2018 – December 16, 2018

POINT OF CONTACT

Coach John Grimsley
301-977-9285
PAMPER YOURSELF WITH LUXURIOUS BED SHEETS
SPECIAL SPLIT STYLE LUXURIOUS BED SHEETS
FEEL FREE TO DONATE ANY AMOUNT
If you wish to donate in lieu of a purchase you can still support our cause! Donations are accepted in $10 increments. You will be billed for the exact amount of your desired donation with no additional fees.