PAWS 2 FREEDOM
Fundraiser for medical expenses in the care of rescue dogs.
A WORD FROM THE ORGANIZATION
THANK YOU FOR YOUR SUPPORT
Thank you for purchasing items in support of our rescue efforts. We rely on the generous donations of our community in order to continue our resuce efforts and provide the needed medical attention to the dogs. All our funding is used for the care and well-being of the rescue dogs, no individuals receive compensation. We are grateful for your support.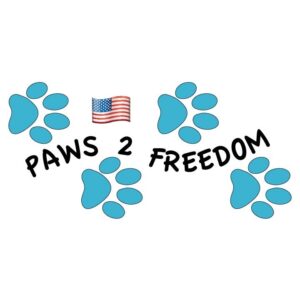 Let your friends and family know how they can help us too!
PAMPER YOURSELF WITH LUXURIOUS BED SHEETS
SPECIAL SPLIT STYLE LUXURIOUS BED SHEETS
FEEL FREE TO DONATE ANY AMOUNT
If you wish to donate in lieu of a purchase you can still support our cause! Donations are accepted in $10 increments. You will be billed for the exact amount of your desired donation with no additional fees.