PHA ICEMEN
Fundraiser for Travel to Showcases.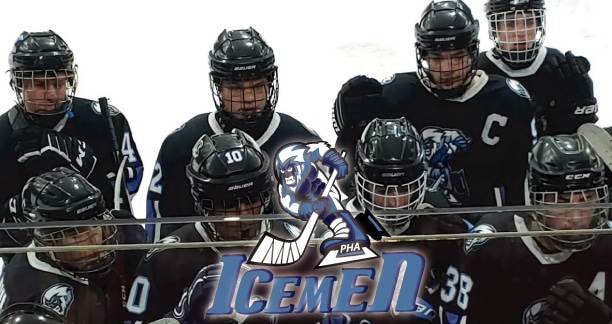 A WORD FROM THE ORGANIZATION
THANK YOU FOR YOUR SUPPORT
Thank you for supporting PHA Icemen. Our organization was founded on the principles of teaching youth hockey players the values of hard work, commitment, and teamwork in a safe yet challenging and competitive environment. Youth travel hockey is a demanding sport that requires every player to set goals and a pathway to achieve them.
As you may know, the costs associated with participation in a youth sport like travel hockey are high. The cost for ice time and travel can place a heavy burden on families, and at PHA we try to help mitigate those expenses any way we can. Our players hit the ice upwards of 4 times each week, 8 months a year. They also train off-ice as and travel to towns like Detroit, Chicago, Minnesota, Dallas and Boston for tournaments, requiring a deeper commitment level than most sports and your support is truly appreciated!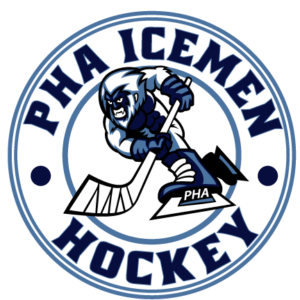 Please click below and share this fantastic deal on super soft sheets with your friends and family and it helps us too!
ACTIVE DATES

Fundraiser ends March Oct, 31st 2022

POINT OF CONTACT

Maureen Cygnarowicz
412-480-0918
PAMPER YOURSELF WITH LUXURIOUS BED SHEETS
SPECIAL SPLIT STYLE LUXURIOUS BED SHEETS
FEEL FREE TO DONATE ANY AMOUNT
If you wish to donate in lieu of a purchase you can still support our cause! Donations are accepted in $10 increments. You will be billed for the exact amount of your desired donation with no additional fees.