ROGERS HIGH SCHOOL BASEBALL
Fundraiser for new uniforms, equipment and facility upgrades.

A WORD FROM THE ORGANIZATION
THANK YOU FOR YOUR SUPPORT
We'd like to thank you so much for your support of our baseball program. Our goal is to provide our athletes with the best available equipment and facilities. This fundraiser will allow us to outfit our kids with new uniforms and upgrade some of the older equipment, as well as provide for field improvements and maintenance. Again, thank you so much for your support!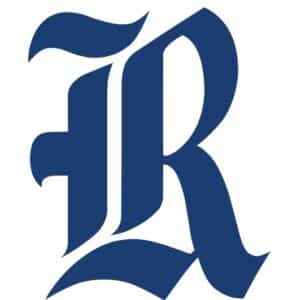 ACTIVE DATES

November 15, 2023 – January 1, 2024

POINT OF CONTACT

Randall Martin
256-710-0212
PAMPER YOURSELF WITH LUXURIOUS BED SHEETS
SPECIAL SPLIT STYLE LUXURIOUS BED SHEETS
FEEL FREE TO DONATE ANY AMOUNT
If you wish to donate in lieu of a purchase you can still support our cause! Donations are accepted in $10 increments. You will be billed for the exact amount of your desired donation with no additional fees.