SHEFFIELD CITY SCHOOLS GIFTED EDUCATION PROGRAM
Fundraiser for field trips, technology, programs, supplies, etc.
A WORD FROM THE ORGANIZATION
THANK YOU FOR YOUR SUPPORT
To everyone who buys sheets or donates to our fundraiser: THANK YOU. From the bottom of my heart. Every profit earned goes straight back to our kids to help enhance their educational experience in the Gifted Education Program here at Sheffield City Schools. Thank you for investing in the education of our kids!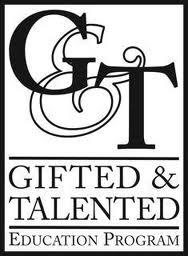 ACTIVE DATES

September 3, 2019 – September 24, 2019

POINT OF CONTACT

Savanna Mize
256-762-3543
PAMPER YOURSELF WITH LUXURIOUS BED SHEETS
SPECIAL SPLIT STYLE LUXURIOUS BED SHEETS
FEEL FREE TO DONATE ANY AMOUNT
If you wish to donate in lieu of a purchase you can still support our cause! Donations are accepted in $10 increments. You will be billed for the exact amount of your desired donation with no additional fees.