S.I. DIRT DAWGS 11U BASEBALL
Fundraiser for Team Games, Gear, & Fees.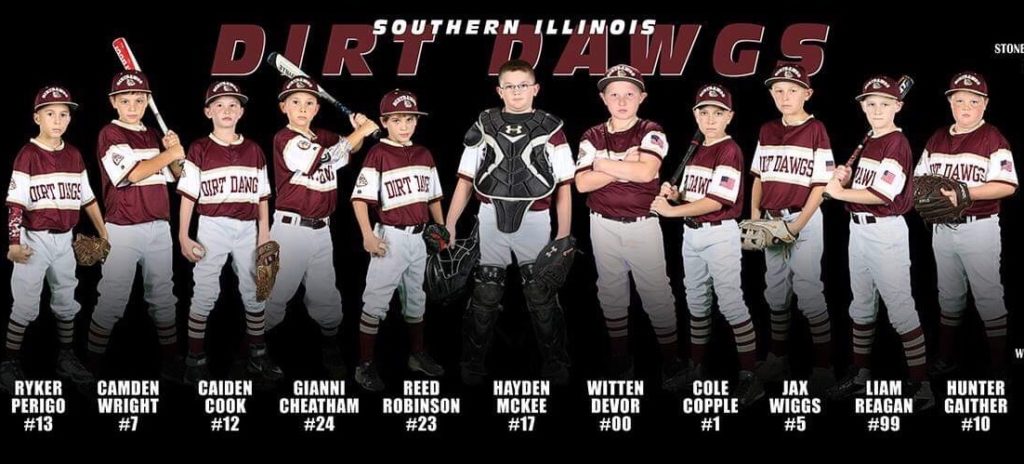 A WORD FROM THE ORGANIZATION
THANK YOU FOR YOUR SUPPORT
We'd like to say a special thank you to everyone who contributed. Every bit counts and we really appreciate your continued support. Thank you for anything you can do to continue to spread the word and help us reach our goal.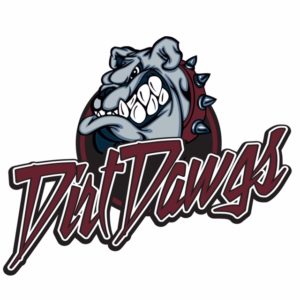 Let your friends and family know how they can help us too!
ACTIVE DATES

December 18, 2019 – February 29, 2020
PAMPER YOURSELF WITH LUXURIOUS BED SHEETS
SPECIAL SPLIT STYLE LUXURIOUS BED SHEETS
FEEL FREE TO DONATE ANY AMOUNT
If you wish to donate in lieu of a purchase you can still support our cause! Donations are accepted in $10 increments. You will be billed for the exact amount of your desired donation with no additional fees.