SIGNEY'S PUERTO RICO EXPEDITION
Fundraiser for Trip Through Lincoln Children's Zoo and Global Youth Expeditions.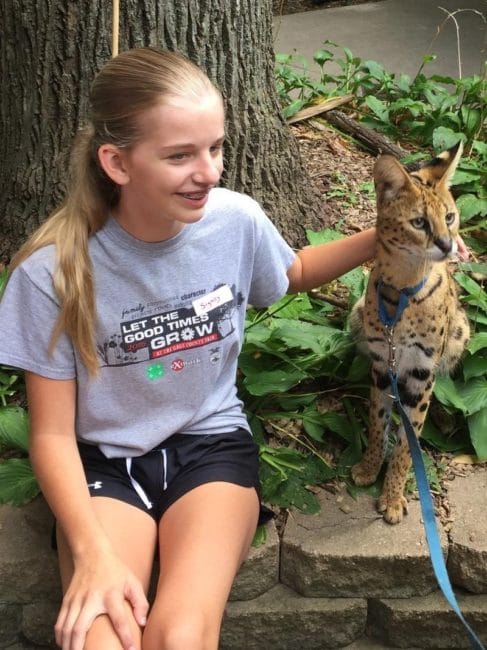 A WORD FROM THE ORGANIZATION
THANK YOU FOR YOUR SUPPORT
We'd like to express our thanks for your support of Signey on her educational trip to Puerto Rico with the Lincoln Children's Zoo this summer. As you know, Sig's dream is to work in the animal science field. This trip will allow her incredible hands on experiences including studying manatees at a rescue facility, observations of jungle animals at El Yunque National Park, and a snorkeling learning activity on the coral reef. We appreciate your help in making this once in a lifetime trip a reality for Signey!
ACTIVE DATES

May 1, 2019 – May 20, 2019

POINT OF CONTACT

Connie Russell
402-239-7978
PAMPER YOURSELF WITH LUXURIOUS BED SHEETS
SPECIAL SPLIT STYLE LUXURIOUS BED SHEETS
FEEL FREE TO DONATE ANY AMOUNT
If you wish to donate in lieu of a purchase you can still support our cause! Donations are accepted in $10 increments. You will be billed for the exact amount of your desired donation with no additional fees.