SOLAR 06G BYARS - SOLAR SOCCER CLUB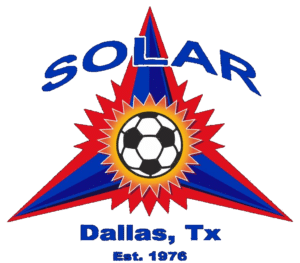 A WORD FROM THE ORGANIZATION
THANK YOU FOR YOUR SUPPORT
Thank you for your support! This fundraiser is for the Solar 06 Girls Charles Byars competitive soccer team in Dallas TX, for the expenses of team travel to earn the coveted Vegas Cup January 2021 and the Phoenix Cup Spring 2021. The players work hard at soccer year round, learning life lessons and staying physically fit and highly skilled through competitive soccer. We are grateful for your support!
Let your friends and family know how they can help us too!
ACTIVE DATES

Fundraiser ends December 28th, 2020

POINT OF CONTACT

Kristen Correa
817-422-3322
PAMPER YOURSELF WITH LUXURIOUS BED SHEETS
SPECIAL SPLIT STYLE LUXURIOUS BED SHEETS
FEEL FREE TO DONATE ANY AMOUNT
If you wish to donate in lieu of a purchase you can still support our cause! Donations are accepted in $10 increments. You will be billed for the exact amount of your desired donation with no additional fees.