SOLAR 06G BYARS - SOLAR SOCCER CLUB
Fundraiser for Team Travel to Oklahoma, Arkansas, and Las Vegas – National Premiere League & Las Vegas Players Showcase.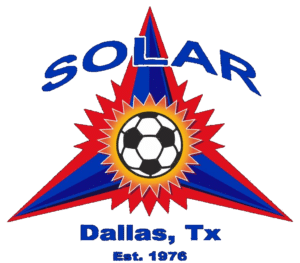 A WORD FROM THE ORGANIZATION
THANK YOU FOR YOUR SUPPORT
The teammates of Solar 06G Byars cannot thank you enough for supporting their dedication and never ending hard work, and for making it possible for them to compete at such a high level this year. We could not manage the expense without your support!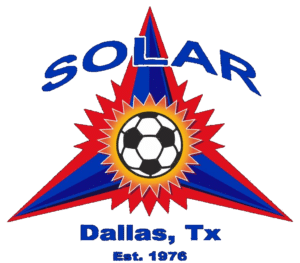 ACTIVE DATES

July 1, 2018 – October 1, 2018

POINT OF CONTACT

Kamie McAllister
214-356-2866
PAMPER YOURSELF WITH LUXURIOUS BED SHEETS
SPECIAL SPLIT STYLE LUXURIOUS BED SHEETS
FEEL FREE TO DONATE ANY AMOUNT
If you wish to donate in lieu of a purchase you can still support our cause! Donations are accepted in $10 increments. You will be billed for the exact amount of your desired donation with no additional fees.