A WORD FROM THE ORGANIZATION
THANK YOU FOR YOUR SUPPORT
The Tanner and Limestone Communities are always there to help our students and school community. We thank you for your continued support of our school and students, by helping to provide for our students needs. At Tanner we work to address the needs of the whole child so that they will be able to achieve at their highest levels. The funds raised through this sale will go toward our Unpaid Lunchroom Balance, and our General Fund. Students never go without lunch at our school, and unfortunately some families find themselves in situations where they simply can't pay. Please help us in reducing this debt and providing for the needs of our students. Tanner High School thanks you for your continued generosity!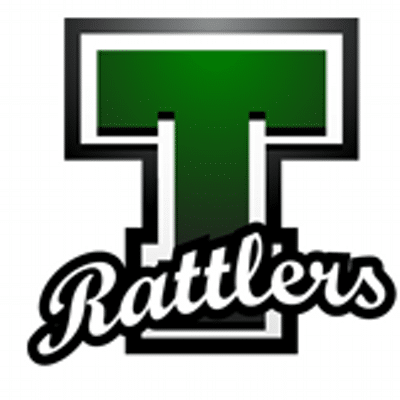 ACTIVE DATES

June 18, 2019 – July 15, 2019

POINT OF CONTACT

Debbie Kenyon
256-233-6682
PAMPER YOURSELF WITH LUXURIOUS BED SHEETS
SPECIAL SPLIT STYLE LUXURIOUS BED SHEETS
FEEL FREE TO DONATE ANY AMOUNT
If you wish to donate in lieu of a purchase you can still support our cause! Donations are accepted in $10 increments. You will be billed for the exact amount of your desired donation with no additional fees.