TISHOMINGO COUNTY HIGH SCHOOL GIRLS & BOYS BASKETBALL TEAM
Fundraiser for team expenses.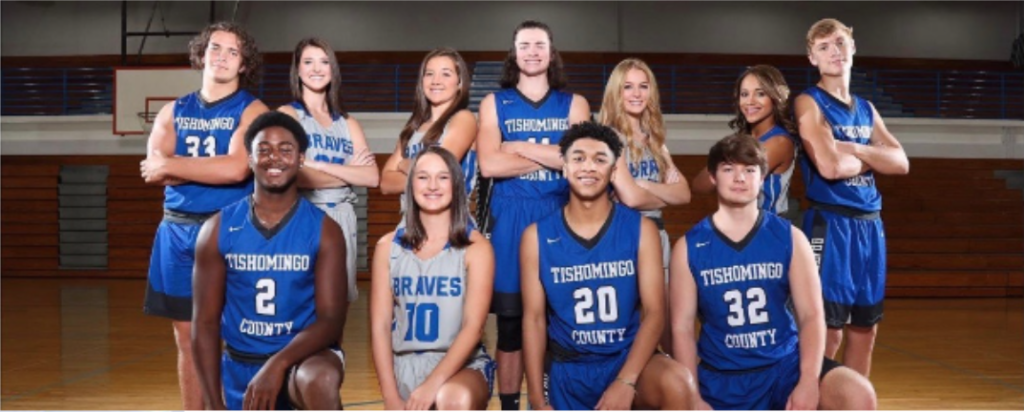 ACTIVE DATES

September 24, 2020 – October 9, 2020

POINT OF CONTACT

Justin Parsons
Brian Middleton
Justin: 662-664-0140
Brian: 662-312-1947
PAMPER YOURSELF WITH LUXURIOUS BED SHEETS
SPECIAL SPLIT STYLE LUXURIOUS BED SHEETS
FEEL FREE TO DONATE ANY AMOUNT
If you wish to donate in lieu of a purchase you can still support our cause! Donations are accepted in $10 increments. You will be billed for the exact amount of your desired donation with no additional fees.