TEAM BELIEVE SOFTBALL
Fundraiser to support each individual player directly and allows them to purchase equipment necessary to participate in the sport they love.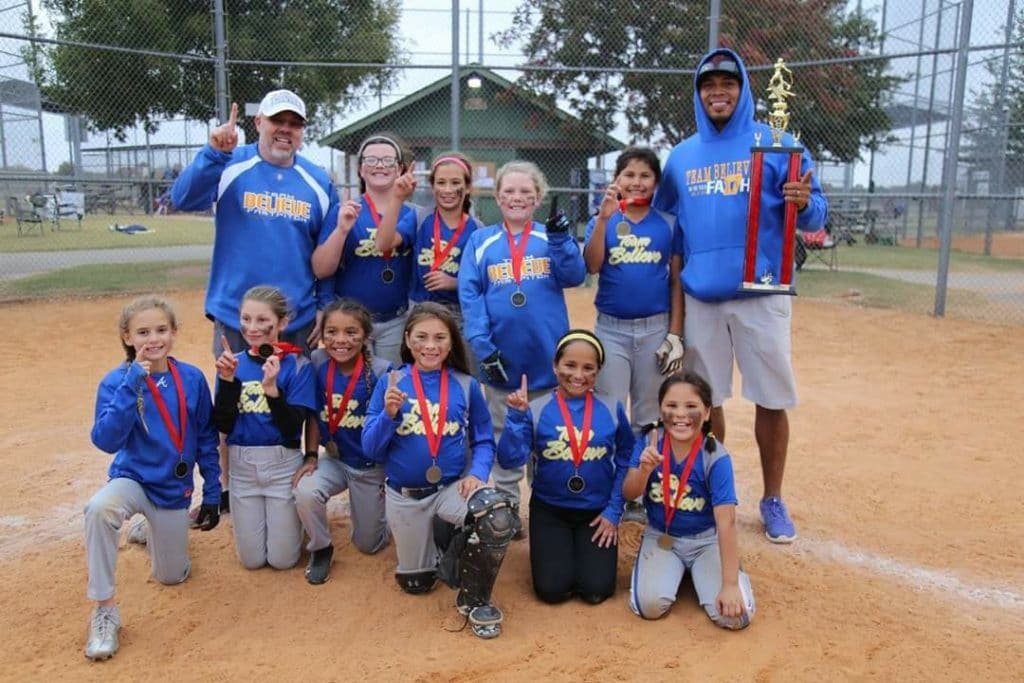 A WORD FROM THE ORGANIZATION
THANK YOU FOR YOUR SUPPORT
Team Believe Softball would like to thank you for supporting our team. When you purchase a set of sheets, all profits go directly to the player who generated the sale. These profits allow that player to purchase equipment needed such as cleats, gloves, and bats. Once again we would like to thank you for you support of Team Believe Softball, it is supporters like you that make our season a success.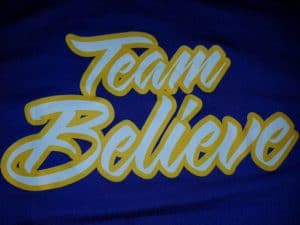 ACTIVE DATES

June 12, 2018 – June 28, 2018
PAMPER YOURSELF WITH LUXURIOUS BED SHEETS
SPECIAL SPLIT STYLE LUXURIOUS BED SHEETS
FEEL FREE TO DONATE ANY AMOUNT
If you wish to donate in lieu of a purchase you can still support our cause! Donations are accepted in $10 increments. You will be billed for the exact amount of your desired donation with no additional fees.