TRAIL LIFE USA TROOP OH 1722
Fundraiser for supplies and equipment to carry out our year 2020 adventures.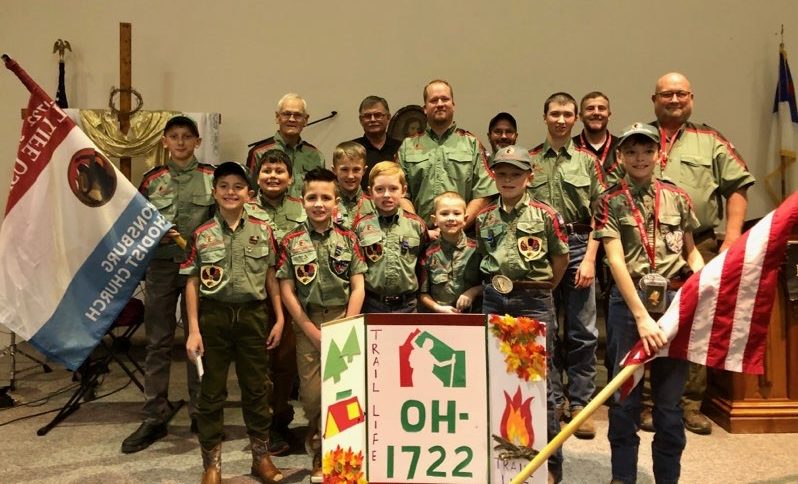 A WORD FROM THE ORGANIZATION
THANK YOU FOR YOUR SUPPORT
Thank you for supporting the Trail Life USA Troop OH 1722 of Kennonsburg United Methodist Church in Salesville Ohio. All money earned will be distributed throughout the year to supply our trailmen with necessary supplies and equipment in order to accomplish weekly meetings and monthly outdoor hit the trail events. Money will go towards uniforms and handbooks, court of honor awards, camping trips and supplies, food, outdoor adventures, travel expenses, community projects etc.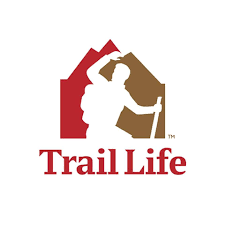 Let your friends and family know how they can help us too!
ACTIVE DATES

January 13, 2020 – February 3, 2020

POINT OF CONTACT

Debbie Williams
740-509-0006
PAMPER YOURSELF WITH LUXURIOUS BED SHEETS
SPECIAL SPLIT STYLE LUXURIOUS BED SHEETS
FEEL FREE TO DONATE ANY AMOUNT
If you wish to donate in lieu of a purchase you can still support our cause! Donations are accepted in $10 increments. You will be billed for the exact amount of your desired donation with no additional fees.