TRYSTYN WALKER - TEXAS ALL STAR CHEER
Fundraiser for Cheer Camps and Competitions.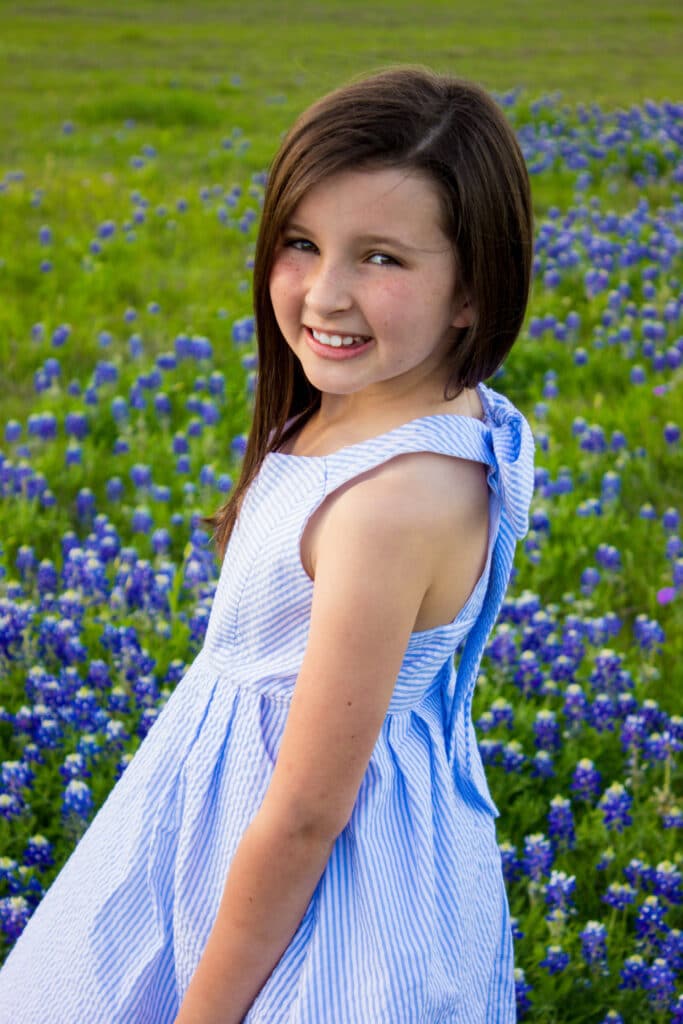 A WORD FROM THE ORGANIZATION
THANK YOU FOR YOUR SUPPORT
We are so thankful to each of you and your desire to support Trystyn in this new venture! She is so excited to have been one of 16 young ladies chosen to the Junior 1 Novice team. With being a member of this team, she will compete at 5-6 competitions throughout the state of Texas and possibly a few outside of the state. This is exciting for her (and us), but can also be quite costly. We want to help her raise the necessary funds to pay her entry fees and for training camps leading up to the BIG competitions. Each bed sheet set you purchase, directly benefits her! Thank you again for your support and Go TASC!!!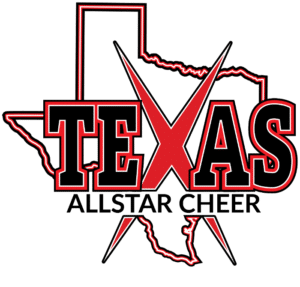 Let your friends and family know how they can help us too!
ACTIVE DATES

May 4, 2021 – May 31, 2021

POINT OF CONTACT

Meagan Walker
512-787-7147
PAMPER YOURSELF WITH LUXURIOUS BED SHEETS
SPECIAL SPLIT STYLE LUXURIOUS BED SHEETS
FEEL FREE TO DONATE ANY AMOUNT
If you wish to donate in lieu of a purchase you can still support our cause! Donations are accepted in $10 increments. You will be billed for the exact amount of your desired donation with no additional fees.