UNIVERSITY OF MONTEVALLO GOLF
Fundraiser for Improvements to Campus Practice Facility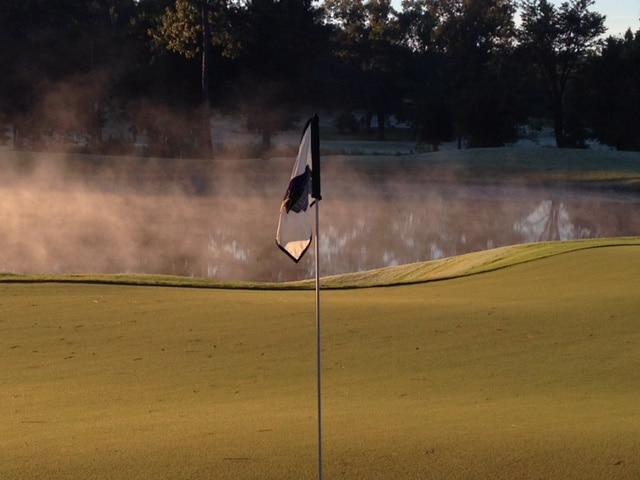 A WORD FROM THE ORGANIZATION
THANK YOU FOR YOUR SUPPORT
Alumni, Friends and Boosters,
I wanted to thank you for the support you have showed to our Golf Programs throughout the years. We are almost complete with an area on campus for our players to practice and work on their games. We have added a turf hitting area to our driving range on campus and we are looking add an artificial putting green and covered hitting building. We would love for you to support this project with us by purchasing high quality bed linens. We will receive a portion of each sale and instead of just asking for your money, you are getting a great product and something in return for your support. Its as easy as ordering online and they will be shipped directly to you! Please let all of your friends and relatives know and help spread this ordering webpage to all of those who would like to support Montevallo Golf.
Sincerely,
Coach Justin Pratt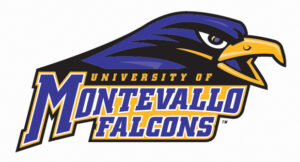 Let your friends and family know how they can help us too!
ACTIVE DATES

February 1, 2023 – February 28, 2023

POINT OF CONTACT

Justin Pratt
205-356-8573
PAMPER YOURSELF WITH LUXURIOUS BED SHEETS
SPECIAL SPLIT STYLE LUXURIOUS BED SHEETS
FEEL FREE TO DONATE ANY AMOUNT
If you wish to donate in lieu of a purchase you can still support our cause! Donations are accepted in $10 increments. You will be billed for the exact amount of your desired donation with no additional fees.