UNIVERSITY OF NORTH ALABAMA
Fundraiser for International Business Study Abroad Trip to Denmark.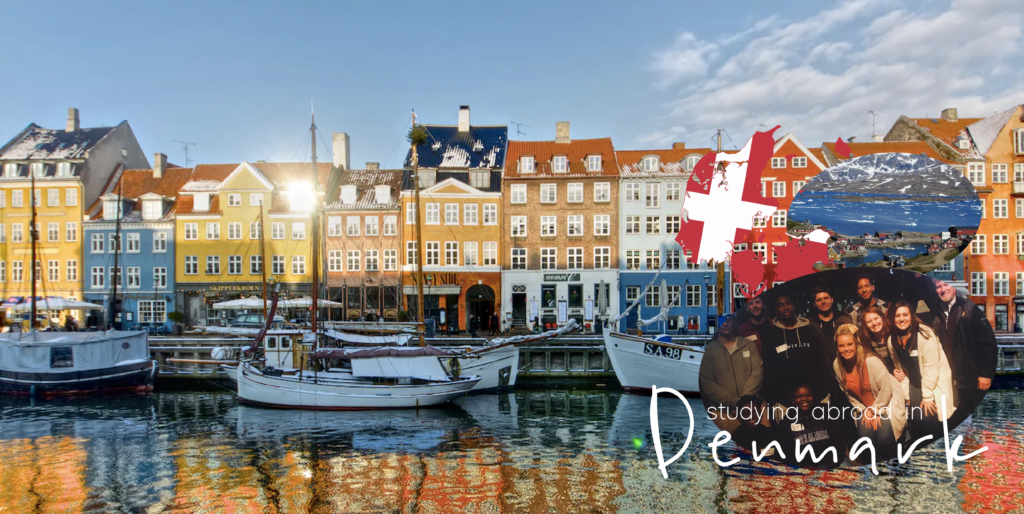 A WORD FROM THE ORGANIZATION
THANK YOU FOR YOUR SUPPORT
Study abroad experiences have been clearly shown to be one of the best investments or time and money that a college student can make. Thank you for not only alleviating the financial burden of college students but helping make a highly beneficial opportunity possible. Roar Lions!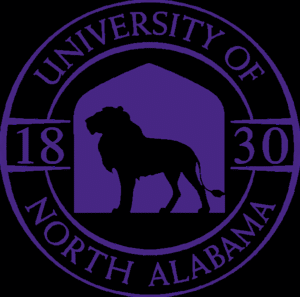 PAMPER YOURSELF WITH LUXURIOUS BED SHEETS
SPECIAL SPLIT STYLE LUXURIOUS BED SHEETS
FEEL FREE TO DONATE ANY AMOUNT
If you wish to donate in lieu of a purchase you can still support our cause! Donations are accepted in $10 increments. You will be billed for the exact amount of your desired donation with no additional fees.