UNITED BY SHC
Fundraiser to support the quest for a 2021-2022 Championship!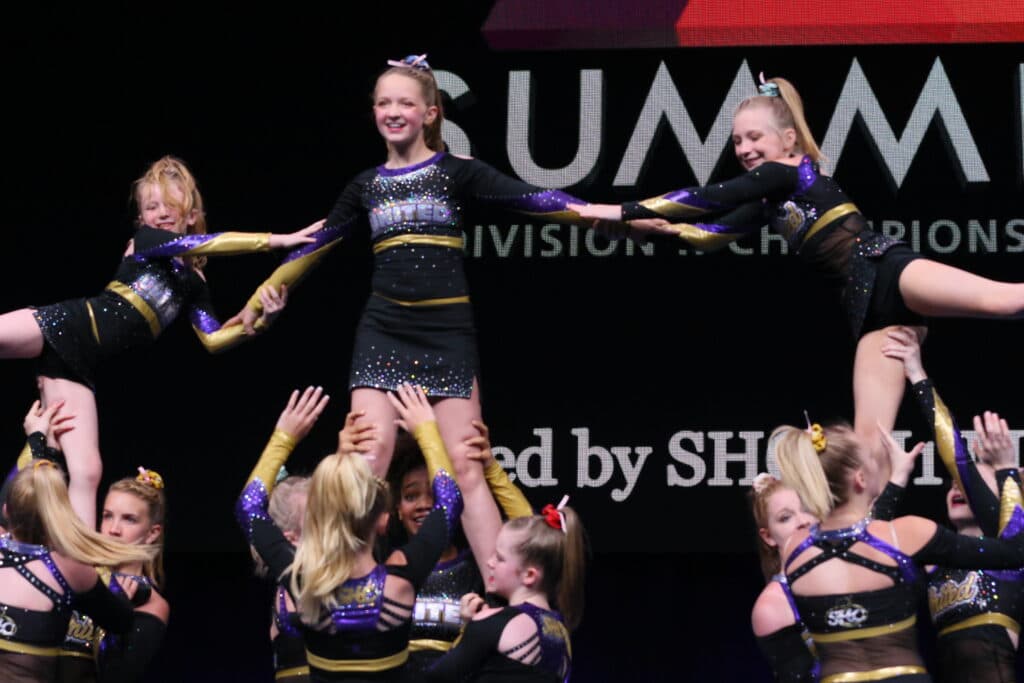 A WORD FROM THE ORGANIZATION
THANK YOU FOR YOUR SUPPORT
United by SHC would like to thank those that are choosing to support the young local athletes in their quest for a summit bid for the 2021-2022 season!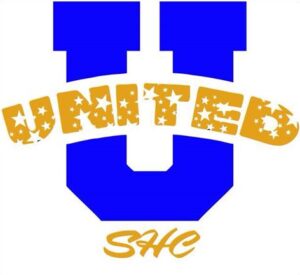 Let your friends and family know how they can help us too!
ACTIVE DATES

November 10, 2021 – November 30, 2021
PAMPER YOURSELF WITH LUXURIOUS BED SHEETS
SPECIAL SPLIT STYLE LUXURIOUS BED SHEETS
FEEL FREE TO DONATE ANY AMOUNT
If you wish to donate in lieu of a purchase you can still support our cause! Donations are accepted in $10 increments. You will be billed for the exact amount of your desired donation with no additional fees.