WALKER FAMILY IVF
Fundraiser for Fertility Treatments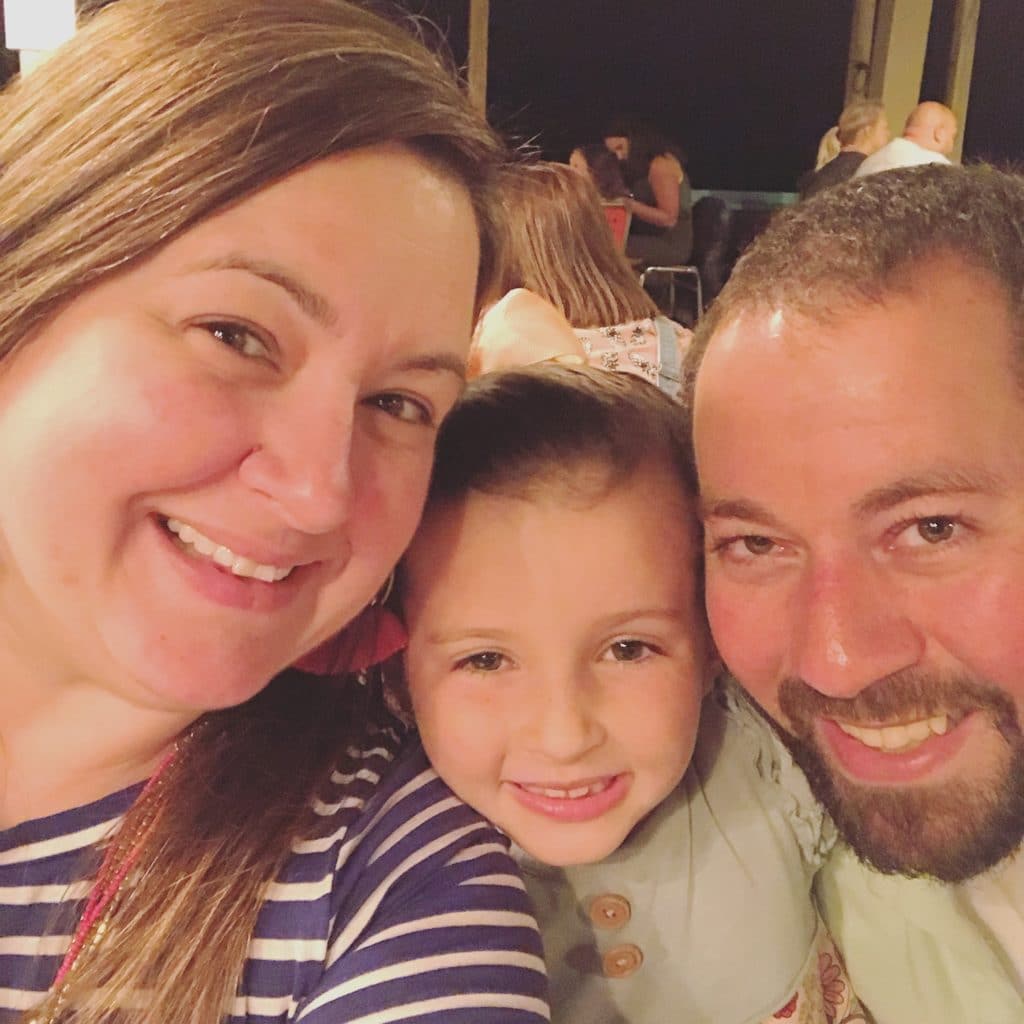 A WORD FROM THE ORGANIZATION
THANK YOU FOR YOUR SUPPORT
We want to thank you in advance for your support of our fundraising efforts. As you know, IVF can be very expensive, but with your order towards this fundraiser, we hope to offset some of those costs in our efforts to grow our family. We love you all and can't wait for this new journey!!
ACTIVE DATES

March 15, 2019 – April 30, 2019

POINT OF CONTACT

Meagan Walker
512-787-7147
PAMPER YOURSELF WITH LUXURIOUS BED SHEETS
SPECIAL SPLIT STYLE LUXURIOUS BED SHEETS
FEEL FREE TO DONATE ANY AMOUNT
If you wish to donate in lieu of a purchase you can still support our cause! Donations are accepted in $10 increments. You will be billed for the exact amount of your desired donation with no additional fees.