WILSON CENTRAL LACROSSE
Fundraiser for new goals and equipment.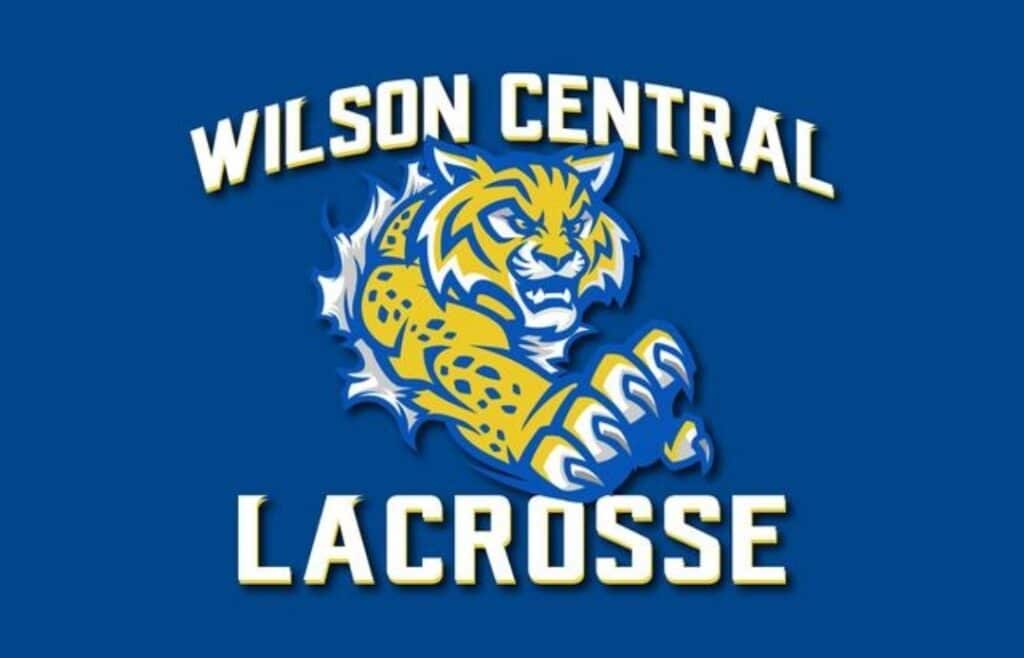 A WORD FROM THE ORGANIZATION
THANK YOU FOR YOUR SUPPORT
Thank you for supporting the Wilson Central Lacrosse program! We are hoping to raise enough money to cover all of our expenses for this upcoming season to help our program grow.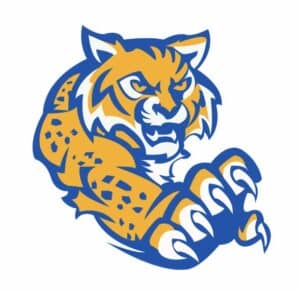 Let your friends and family know how they can help us too!
ACTIVE DATES

October 24, 2022 – November 30, 2022

POINT OF CONTACT

Stephanie Lankford
615-389-4771
PAMPER YOURSELF WITH LUXURIOUS BED SHEETS
SPECIAL SPLIT STYLE LUXURIOUS BED SHEETS
FEEL FREE TO DONATE ANY AMOUNT
If you wish to donate in lieu of a purchase you can still support our cause! Donations are accepted in $10 increments. You will be billed for the exact amount of your desired donation with no additional fees.